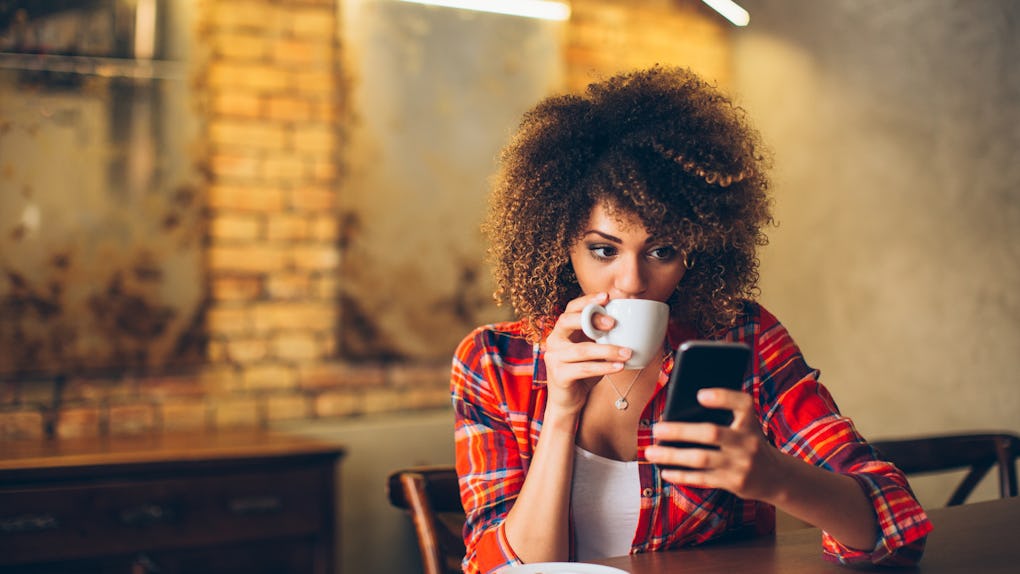 Astarot/Fotolia
People Who Are Always Early Can Seriously Relate To These 10 Things
Oh no, it's happened again. You've arrived at your destination early, and now's the time to decide what to do with those extra minutes. You could stare at your phone for 15 minutes before your friends show up, check out the nearby coffee shop, or just walk around for a bit. Honestly, we're all so used to this situation as people who are always early. The thought of showing up late to something is the ultimate anxiety, and therefore, early is just how you roll.
You'd rather give yourself some time to relax and not rush yourself, and you live by the motto, "If you're early, you're on time. If you're on time, you're late." You properly account for traffic and getting ready, so you know exactly when to leave the apartment to arrive a little before you're supposed to be there. You've exhausted your eyes from rolling at the lame excuses from your friends who are always late, and now, it's just the norm.
Know that you are not alone in these struggles of being an early person, and we can all seriously relate to these 10 things. Hopefully, one day, everyone else will get the memo on when to arrive, but until then, please enjoy this list while you're probably waiting for a friend.