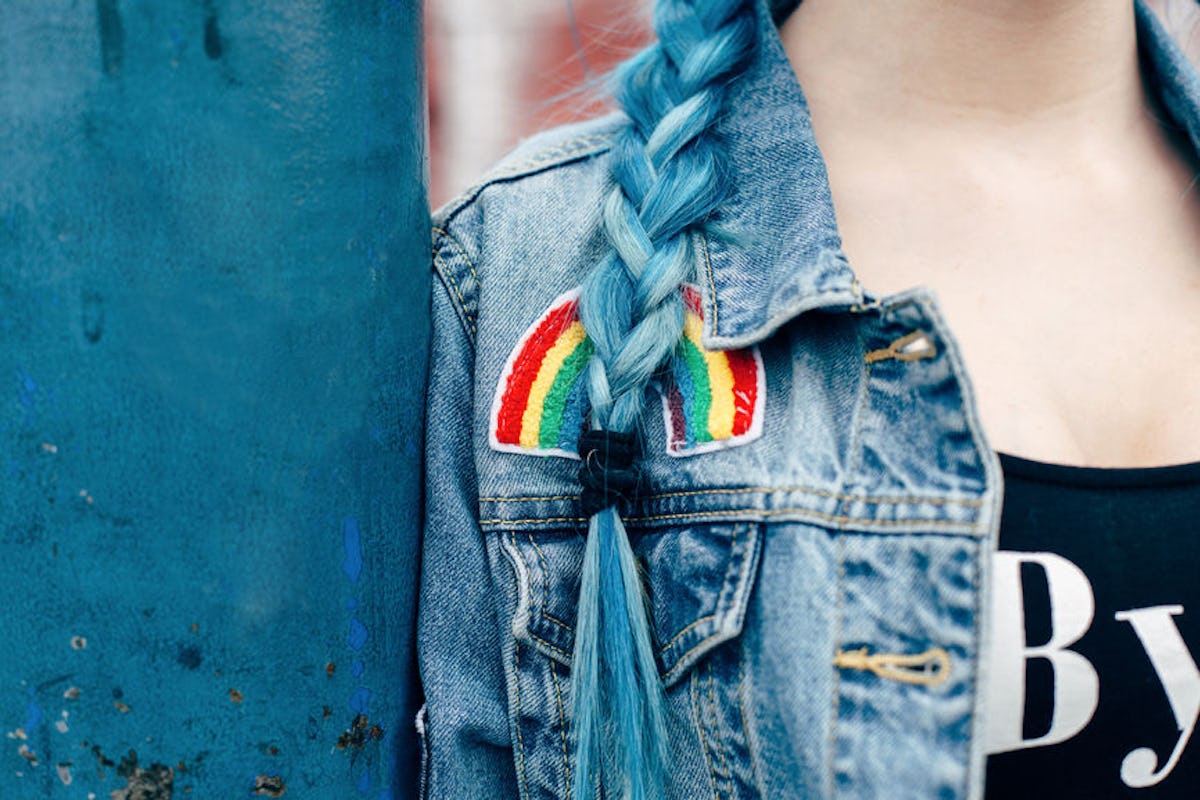 Organizations To Donate To Support LGBTQ Individuals On Coming Out Day
Coming Out Day (Oct. 11) is dedicated to acknowledging the LGBTQ experience — and reminding ourselves that coming out is one of the most powerful moves an individual in this community can make. It's also about shedding light on the challenges that individuals within this community continue to face, and giving a platform to members' voices. And one of the most concrete, effective ways that someone can make a difference on this day is by finding organizations to donate to support LGBTQ individuals.
LGBTQ individuals and allies alike may seek to use this national awareness day to take action. If you're considering opening up your wallet in honor of this holiday, there are a number of nonprofits to consider giving to. From workforce rights to healthcare equality to military service inclusivity, these organizations are working on addressing a range of issues in order to improve the physical, emotional, legal, and financial well-being of the LGBTQ community.
This year, 2019, marks the 31st year that Coming Out Day has been observed in the United States. And what better way to celebrate that anniversary than to give to an organization that serves the LGBTQ community? Here are just a handful of these noble nonprofits you might consider donating to.