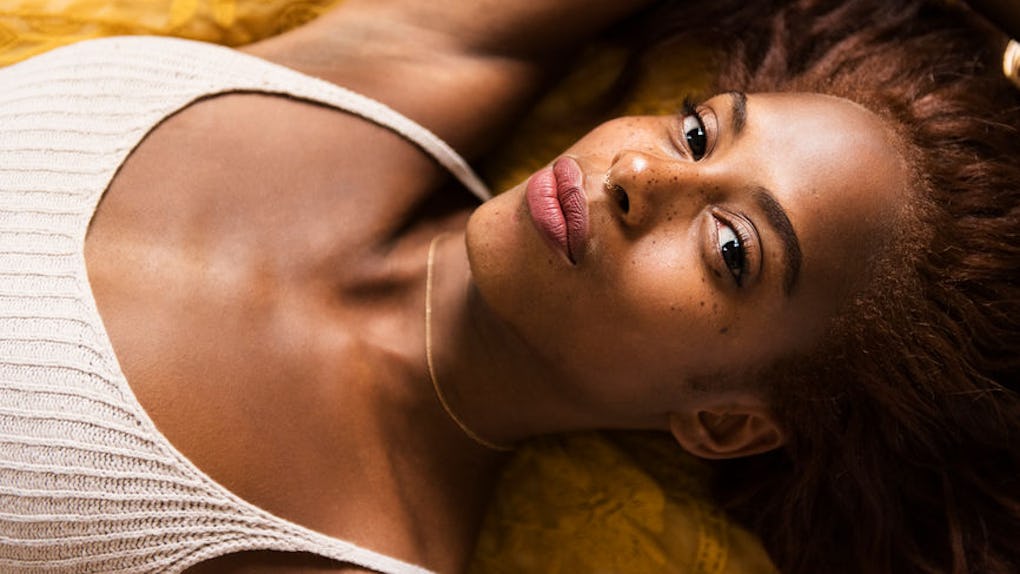 Jamie Grill Atlas / Stocksy
Is An Open Relationship Over Summer Break A Good Idea? An Expert Weighs In
Heading into the summer, you might be pretty lit about your internship, job, or travel excursions gearing up. But if you're in a monogamous "relationship" (and you and bae are going to be far apart), then the next three months might look a bit bleak. Especially in the S-E-X department. And so, this is the moment where you're contemplating, "Is an open relationship over summer break a good idea?"
Of course, you can always enjoy life's greatest pleasure: masturbation. You can even enjoy masturbation over FaceTime or some good ol' summertime sexting to heat things up. Still, it's not the same as actually having sex with someone. And to take it a step further, even if your partner meets all your sexual needs when you're together: There are always going to be other people you find attractive and perhaps even want to sleep with. Besides, summer is the season of thotty outdoor happy hours and any excuse to strip off layers of clothing.
If the idea of having sex with new people (or simply, sex to water the crops during the drought) excites you, bring it up to your partner. It might be a little nerve-wracking. But polyamory expert Dr. Heath Schechinger — who's a counseling psychologist at University of California Berkeley and co-chair of the American Psychological Association's Non-monogamy Task Force — breaks down a few things you can consider first, before transitioning to an open relationship.