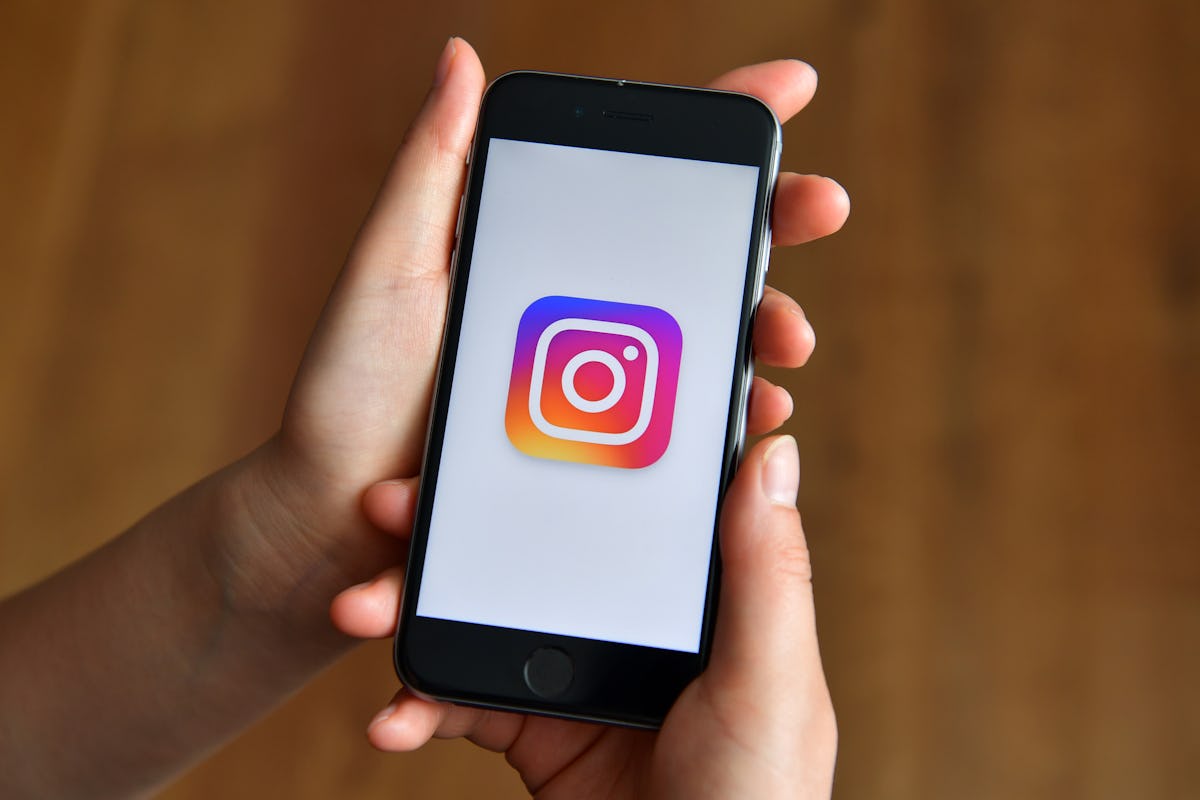 Instagram Is Testing A Feature That'll Make Sure You Don't Miss Any Feed Posts
Carl Court/Getty Images News/Getty Images
More changes are coming to Instagram, the app that seemingly never stops making improvements and adding useful features for its users. The social media app is currently testing out a new function that lets you know when you have viewed all of the photo and video posts in your feed that were shared within the past 48 hours. While the posts are not completely chronological (sniff, sniff), it may help ease the pain of losing the orderly feature that is still beloved by many users. If you just settled in with the latest round of new innovative additions to hit the app (like the emoji slider poll), don't stress, because you have some time before you need to adjust to this one. Instagram tells Elite Daily the function is only being tested amongst a small group of users. In the meantime, here's what you need to know about Instagram's "All Caught Up" feature.
TechCrunch first reported on the informative app function that tells users when they have viewed all of the new posts in their feeds from the past two days. Since the feature has not been rolled out to the general public yet, a small group of Instagram users can see the subsequent message, "You're All Caught Up – You've seen all new posts from the past 48 hours." This message appears after a user has scrolled through their feed and viewed all of their followers' posts from the last couple of days. You'll never miss a beat again, all thanks to this feature that is presently in the works.
Instagram users have been pining for chronological order to come back to their feeds with no luck from the social media app since it was removed. Could this be Instagram's solution? It would seem that the "All Caught Up" function — which is still in the testing phase — is Instagram's answer to users' pleads for sequential order.
No other details about the feature are available right now. Take solace in knowing that even though there is no release date for this feature at the moment, your fear of missing out on posts from your favorite fashion blogger or foodie account will soon (I hope) subside.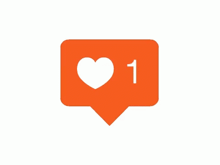 From fancy new camera functions like "Focus Mode" and "Nametags," to the emoji slider poll that lets your friends vote with emojis, Instagram is always cooking up something new to make the app more engaging, efficient and user-friendly. I'll be the first to admit it can be a bit challenging to keep up with all of these updates, but I will say that each and every feature is a welcomed new addition to the app.
So far, users with the feature seem to be enjoying the "All Caught Up" function. However, just because you've seen everything from the past 48 hours doesn't mean you won't keep mindlessly scrolling the app — and I can't blame you for that. I'm guilty as charged.
To stay on top of all of the developments, I recommend you update your app on a weekly basis. If that's too much to remember (because life really does get in the way), head into the settings on your mobile phone and turn on automatic app updates. Because you, too, can be "All Caught Up" in real life and on Instagram.
Once I learn more about when the social media app plans to make the "All Caught Up" feature available to users around the world, I'll let you know. Until then, I'll be sitting tight waiting for another new Instagram update to make its way to my phone.