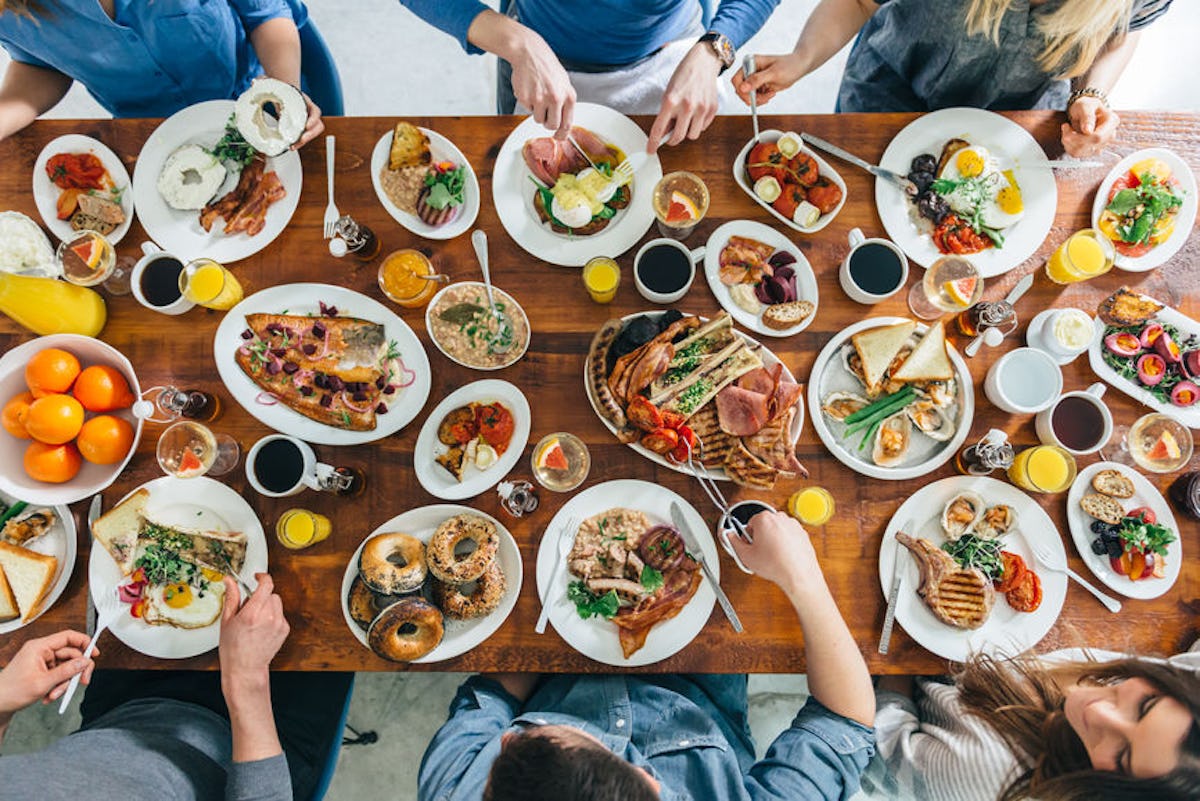 If Brunching Is Your Favorite Hobby, You'll Say "Yes, Please" To These 11 Things
Brunch is everything. It's a time when you can put the week behind you and recharge for the next one. It's a chill time when drinking champagne at 9 a.m. is perfectly OK. It's a picture-worthy moment to grab Instagram #content that will last for weeks. Brunch understands your needs on the weekend better than any other plan does at that moment. If you're obsessed with brunch, you'll say "yes, please" to these things.
Some brunch naysayers might tell you that brunch is "just breakfast at noon," but that's because they don't understand the true beauty of the meal. Not only can you have breakfast at noon, but you can have lunch at dawn (but you're probably not up that early), and bottomless drinks to your heart's content.
And what these naysayers may not realize is that real brunching is like a serious sport or work of art. Serious brunchers plan everything in advance — from their outfits, to which parts of the restaurant are the most picturesque, to which menu items are worth ordering (based solely on Instagram appeal).
Brunch is a special experience, and anyone who says otherwise just does not get it. This list will surely give you all of the brunch planning vibes for the weekend.