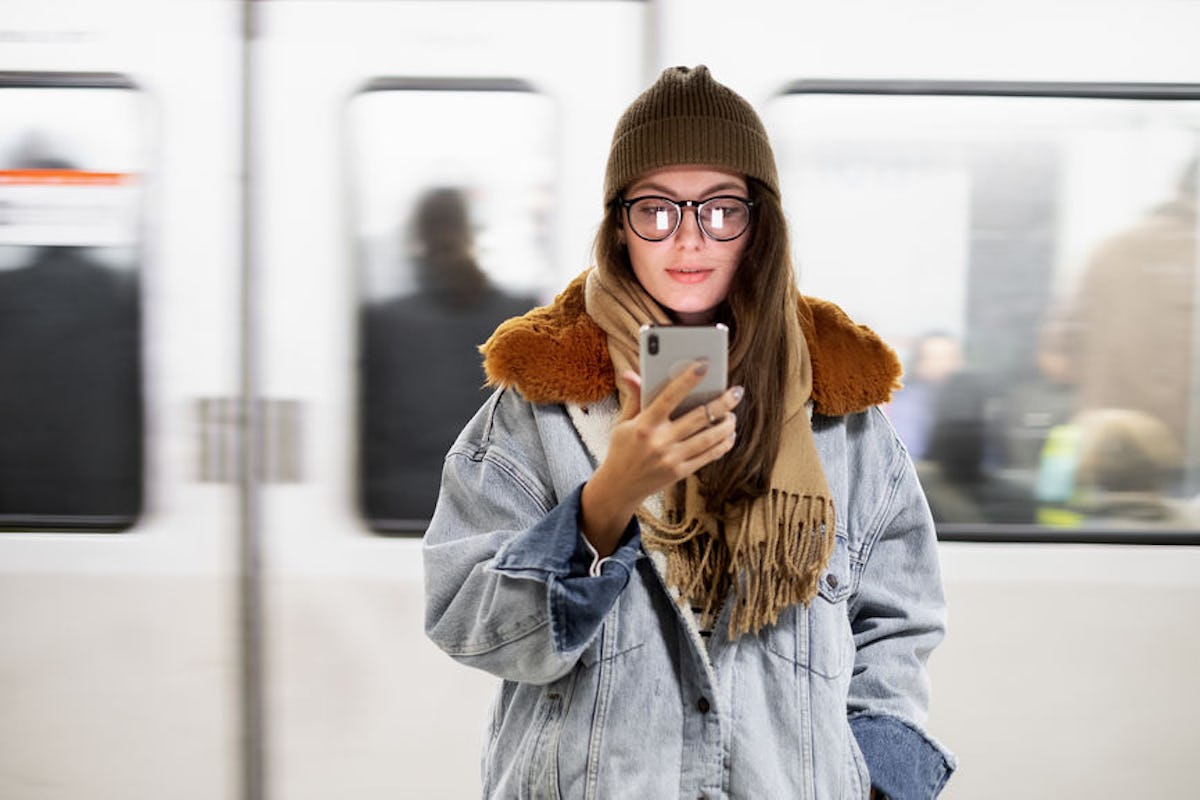 An Ex Liking All Your Insta Pics May Be Annoying, But This Is Probably Why They Do It
I have an ex who always likes my photos on social media. It's been years since we have actually seen each other or had a conversation, and yet the likes persist. I honestly don't really know if it is normal to have an ex still liking all your pictures. Does it actually mean anything, or is this just how some people behave after a breakup? Should I be annoyed or just let it slide — so long as they don't slide into my DMs, that is?
I wanted to find out what it means when a ex continues to make themselves known on your social media by liking all your pictures, so I reached out to Connell Barrett, Dating Transformation founder and executive dating coach, who helped me break it down. It turns out that, according to Barrett, an ex continuing to like all your photos is actually really common. "Basically, there are two kinds of dumped daters: Those who like their ex's photos, and those who want to like their ex's photos but decide to move on instead," he tells Elite Daily. "Few breakups are mutual. Almost always, one person wanted to stay together, and often that person will try to stay connected to their ex by liking their social-media photos and posts."
So, if your ex is liking all your posts, Barrett says it might mean one or more of the following things.