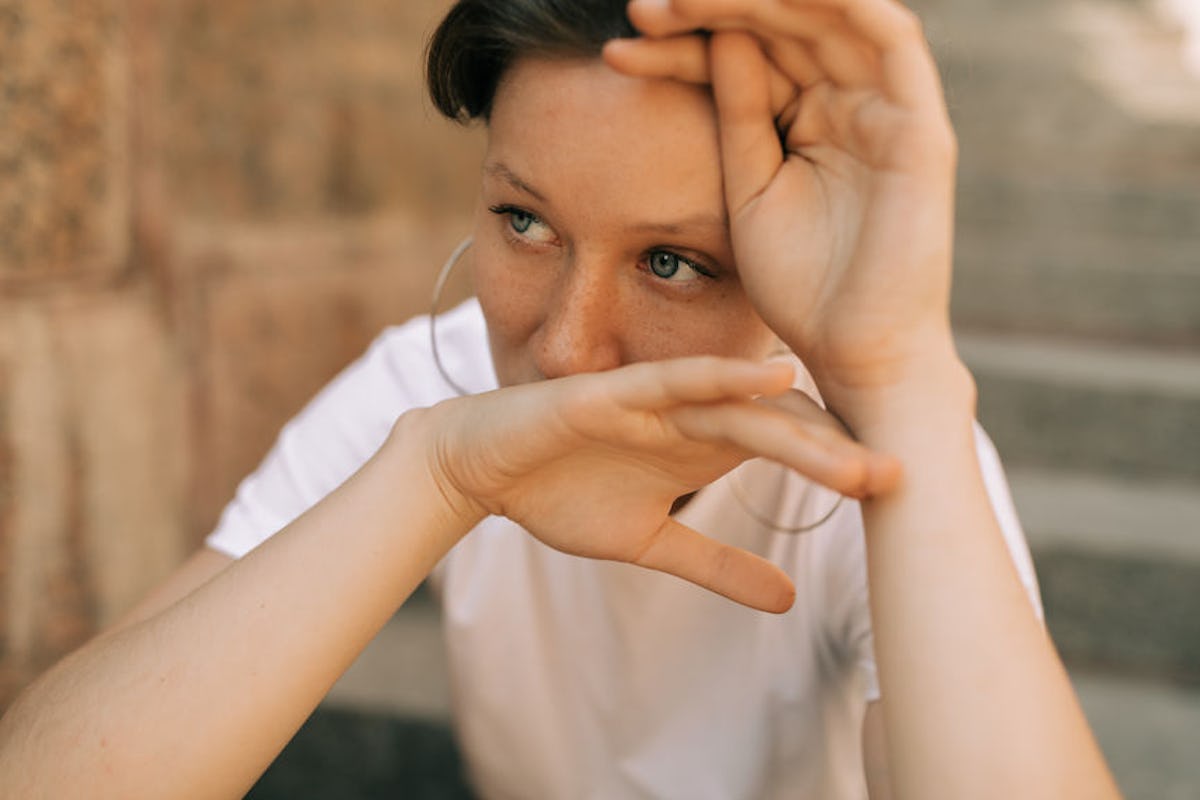 Here's What To Do If Fights With Your Partner Are Always Huge Blowouts
I used to be friends with a couple who I had to stop spending time with, because every time we all got together they would inevitably have a blowout fight — usually in public over something petty. The first few times it happened, I was shocked to see how quickly it escalated from bickering to raised voices and name calling. Over time, I came to almost expect it. Not great. Unsurprisingly, they eventually divorced because when fights with your partner always turn into huge blowouts, it's probably a pretty big red flag that there are deeper issues in the relationship.
Relationship coach Brenda Della Casa agrees. "It's perfectly normal, even healthy, to have disagreements with your partner, but having blow-out fights showcases several concerning behaviors in a relationship: a lack of communication, respect and control over oneself being the most obvious," she tell Elite Daily.
Dr. Patti Feuereisen, a psychotherapist specializing in sexual abuse and author of Invisible Girls: Speaking The Truth About Sexual Abuse, tells Elite Daily that frequent blowouts can be a sign of communication issues in the relationship. "Partners need to communicate. When something is wrong they need to discuss and not be afraid that the confrontation to the problem will end up in a blowout," she says. "If you are in a relationship where there is a blowout every time you try to have a discussion, that is an intrinsic problem in the communication style." So, if you suspect that you and your partner are falling into this pattern, here's how the experts suggest breaking out of it.