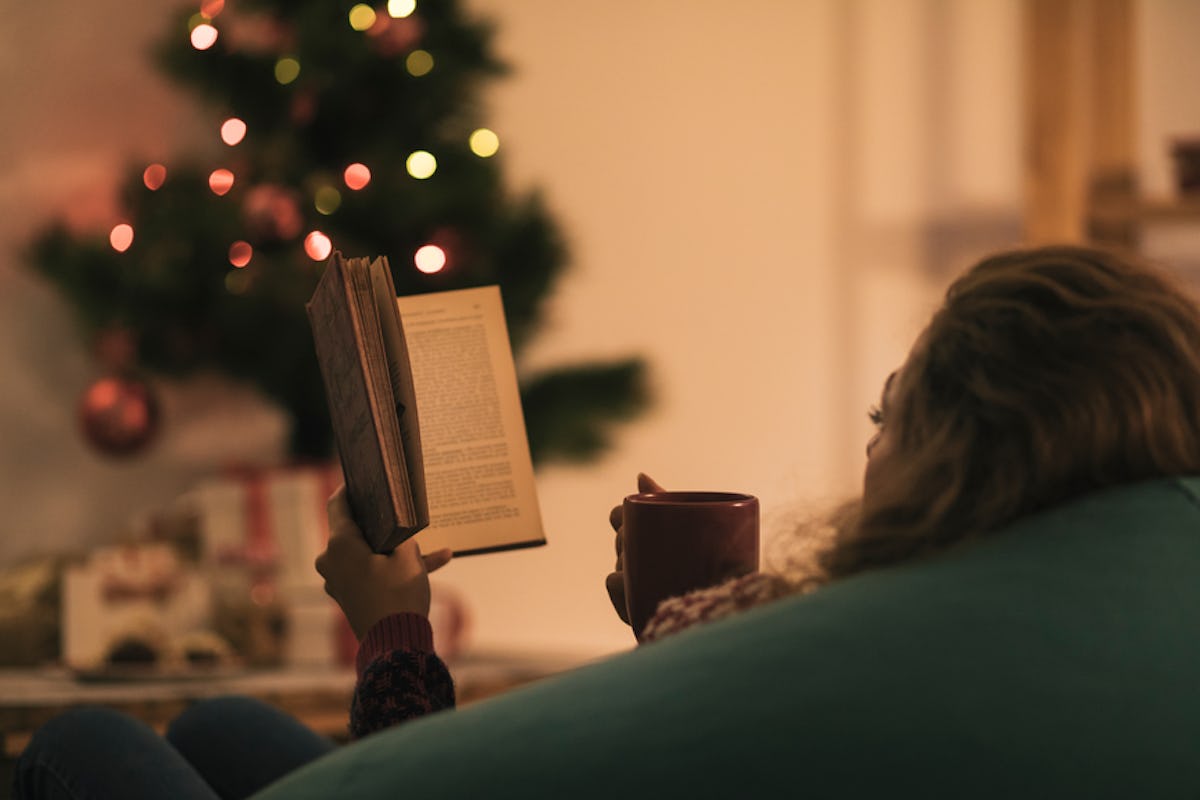 6 Little Ways To Take Care Of Yourself During The Holidays, According To Experts
Here's the thing no one talks about in regards to the so-called most wonderful time of year: For a naturally anxious person, it can actually be super overwhelming, which is why it's vital to figure out how to take care of yourself during the holidays. Once the snowy season is here, our social calendars can fill up fast with celebratory dinners, tree lightings, office parties, and Secret Santa gift swaps that take up a lot of time and, not to sound like a cheap-y Scrooge, but money, too. With so much going on in the span of just one month, it's super important to schedule (and stick to) time that's exclusively for yourself.
If the holidays do tend to overwhelm you, take comfort in the fact that you're not alone. For example, celebs aren't immune to holiday stress either. Kesha recently penned an article for Time discussing how she deals with her mental illness during the holiday season. The hustle and bustle of the holidays — having to be here, there, and everywhere with a gift in hand to boot — is enough to throw anyone off-kilter, even the rich and famous pop stars.
The key, Kesha said, is to take time for yourself. She wrote,
Do whatever helps you calm down and gives you a break from the stress.
Trying to spend all of your time pleasing everyone else is not only exhausting — it's impossible. And you know what? If you take a little time for yourself, you will actually be much better company for those around you.
Self-care is so important all year round, but especially during the holidays when it's super easy to lose track of time under a pile of RSVP cards. Schedule time that's unapologetically yours, and refer to these expert tips on how to stay calm through stressful situations and holiday blues.