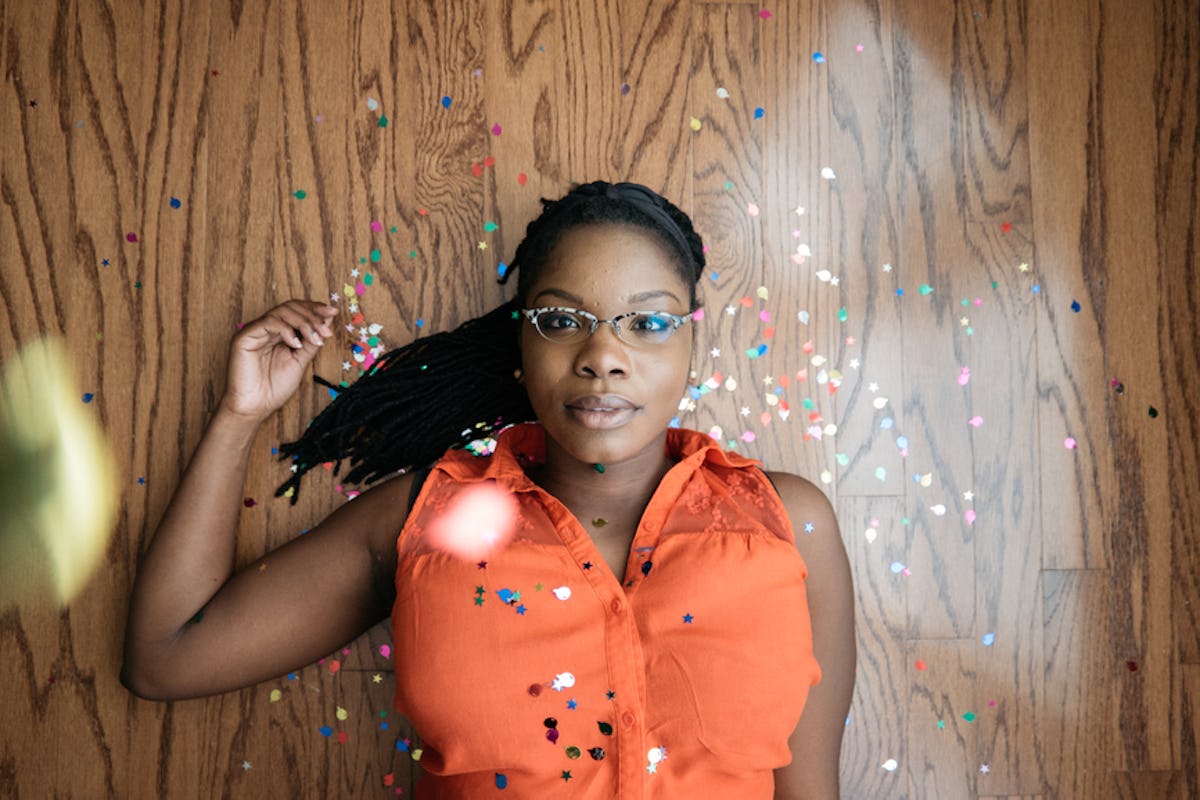 7 Important Things To Know About Giving Yourself A Breast Exam
Breast cancer is a disease in which the cells of the breast grow out of control. Oftentimes, there are symptoms of breast cancer that can be detected early, and there are a wide variety of treatments available depending on the stage of the illness and your personal comfort level around treatment. And since one in eight women will be diagnosed with breast cancer in their lifetime, the chances are good that you know someone who has been affected by it. This is why being armed with knowledge related to prevention and screening are so, so important — from knowing how to give yourself a breast exam, to what feels and looks normal and healthy on your body.
Now, even though considering the reality of these symptoms and the disease itself can be really scary, it's important to remember that there are people who can help you figure out what is going on, and the best ways to treat your body with the care it deserves.
Elite Daily had the chance to speak with a couple of experts on the matter, who both had plenty of advice to offer when it comes to prevention, detection, and how to know what to look for when it comes to self-screening.