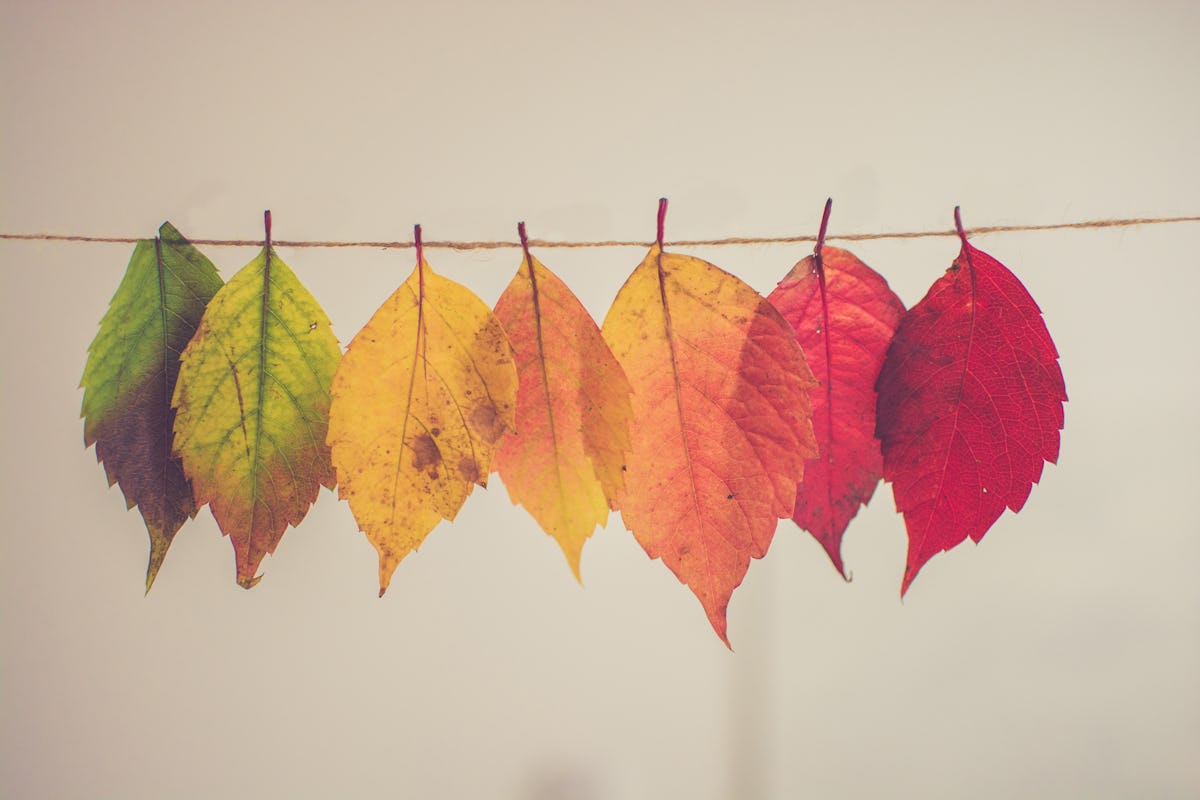 8 Creative Ways To Decorate Your First Apartment For Thanksgiving
For your first Thanksgiving living in your own place, you probably want to impress the heck out of all of your guests. Even if you have to fake it until you make it, you'll want to give off the illusion that you have the adulting game down pat. Stores get filled up with Halloween and Christmas decorations quickly, but Thanksgiving tends to get lost in the mix. Don't let the lack of decor in stores stop you from having an apartment that even Martha Stewart would be proud of. If you're unsure of how to decorate your apartment for Thanksgiving, we have you covered with some fun DIY ideas.
I'm not talking about those paper turkeys you made back in elementary school, people. We're in the big leagues now. You can totally spice up your place with some very cool decorations that are right on theme with these eight DIY tutorials. They're all easy and cheap, so you don't have to be wasting too much time on them, and they won't break the bank.
When all of your friends come over for Friendsgiving this year, they'll be beyond impressed that your place is looking festive AF in the name of this special time of year. It's the season for giving thanks, so grab another slice of pumpkin pie, because you should be thanking yourself for having a bomb apartment all to yourself that's totally worthy of hosting Thanksgiving festivities.