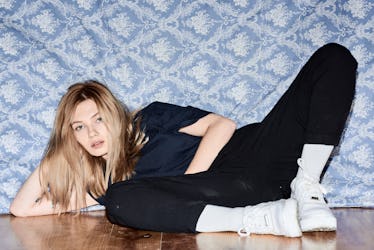 Here's How You Fight In Relationships, Based On Your Zodiac Sign
Have you ever gotten into a fight with a partner? If you haven't, I'd love to know all your secrets. Fighting in a relationship is perfectly healthy, and there are as many different fighting styles as there are people. If you've ever wondered why you only start fights over text messages or can't talk through an issue without Seinfeld playing in the background, your astrological sign may hold the answer to how you fight in relationships.
However, it's important to keep in mind that the zodiac can't predict the future, and just because your sign indicates you fight a certain way, that doesn't mean you will. Additionally, the way you fight is subject to change based on relationships and timing.
I've been in relationships where we'd get into very healthy arguments in person every time we had an issue with each other, and I've been in others where we stayed in passive-aggressive stand-offs for weeks. While there are multiple ways to have healthy fights, there is no fighting style that means you or your partner can mistreat each other. And if the fighting turns toxic, you can walk away at any time.
Still, it can be fun to see `what the stars have to say about your fighting style. Read on to find out what the zodiac has to say about your fighting words.