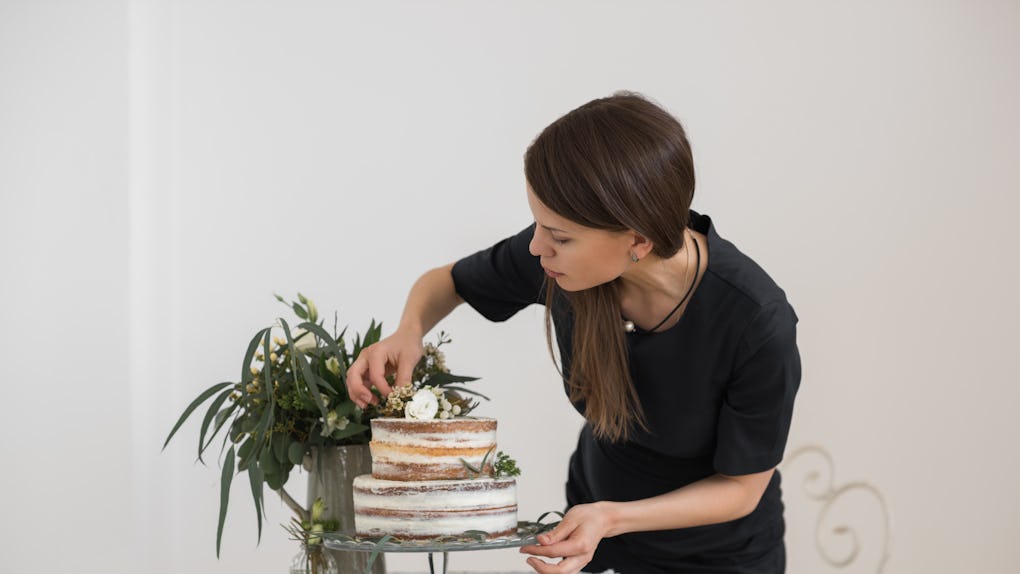 Milles Studio/Stocksy
Can You Fire Your Wedding Planner Last Minute? 5 Women Weigh In
If you're constantly walking into things because you can't stop staring at your new engagement ring, or you're already thinking about the perfect fonts for your "Save The Dates," you may be at the beginning of your wedding planning journey. Whether you've budgeted for some help or you wouldn't dare coordinate a wedding without a planner, it may be soothing to know you could have a helping hand along the way. But if the planning process takes a turn for the worse, you may wonder: Can you fire your wedding planner last minute?
When working with a wedding planner, it's always helpful to have a written contract with specific expectations and guidelines. That way, if your special day is approaching and you're feeling like your planner isn't meeting the ideas you've previously agreed on, you have a direct contract to consult. If your planner isn't listening to you or if you're feeling your special day is getting out of hand, it may be time to take some action.
From looking into your own vendors to directly letting a planner go, sometimes you need to take a few extra steps to throw the wedding you want — these five brides certainly did!