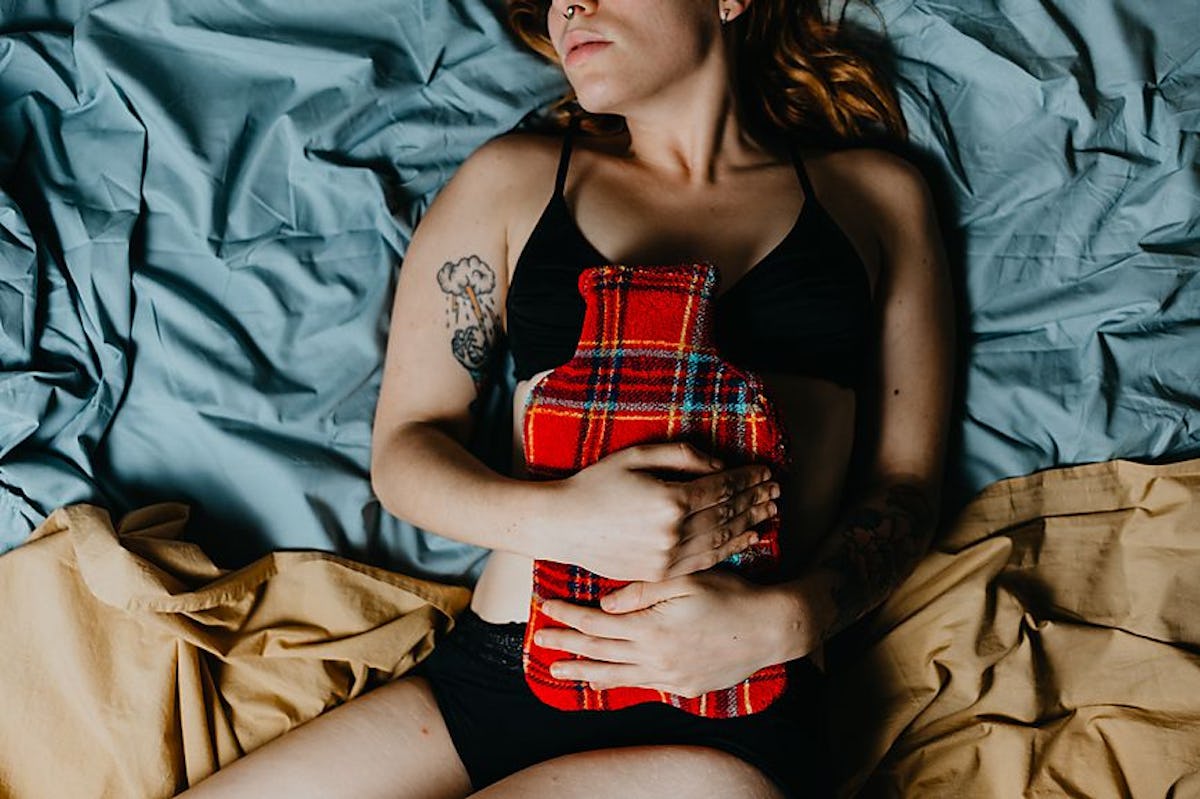 8 Weird & Unexpected Things That Can Actually Mess With Your Period
We all have questions about our periods: what affects them, how do they affect us, and what, if anything, can disrupt our cycles? As you might have guessed, there are actually a whole host of things that can affect your menstrual cycle, ranging from the standard and mundane to the bizarre and unpredictable. You've probably wondered about how your birth control is affecting your cycle, but it's less likely you've asked this question: Can the weather affect your period?
Things like the weather may not necessarily affect your cycle, but there are a few more factors that can affect you down there than you'd initially think. It's not just birth control that has an impact on your menstrual health; there are many things that contribute to the consistency or inconsistency of your monthly cycle.
An abnormal period (whether that means it's shorter, longer, heavier, or lighter than usual) isn't necessarily cause to ring the alarm, though. Contrary to that standard 28-day trope a lot of us grow up upon, your menstrual cycle is a personal experience that can change slightly each month, depending on your levels of stress, your birth control, and more.
An altered menstrual cycle certainly isn't cause to freak out, but it is good to stay on top of what your definition of "normal" is for your body so that you're aware of the various stresses you might be putting upon yourself. Not many people are stoked to get their period, sure, but it's still an important indicator of overall bodily health, and should be respected in at least that regard.
Your menstrual cycle is personal, and so are the things that affect it. Here are eight weird and probably unexpected things that can potentially mess with your menstrual cycle.