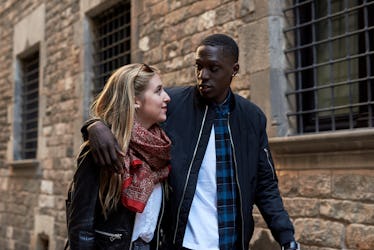 8 People Reveal How Much Their Partner Knows About Their Past Relationships
I'm a very open person. Some would even argue that I may be a little too honest, especially within my relationship. I mean, the way I see it, my boyfriend is one of my best friends and I tell my best friends everything... so he should know everything. That being said, I struggle with how much I'm supposed to divulge about my past relationships. I mean, it's hard not to wonder how much to tell your partner about past relationships without it being too much or too little. Luckily, a recent Reddit AskWomen thread asked ladies to share from personal experience their best practices when it comes to discussing past relationships.
Read along and take notes!