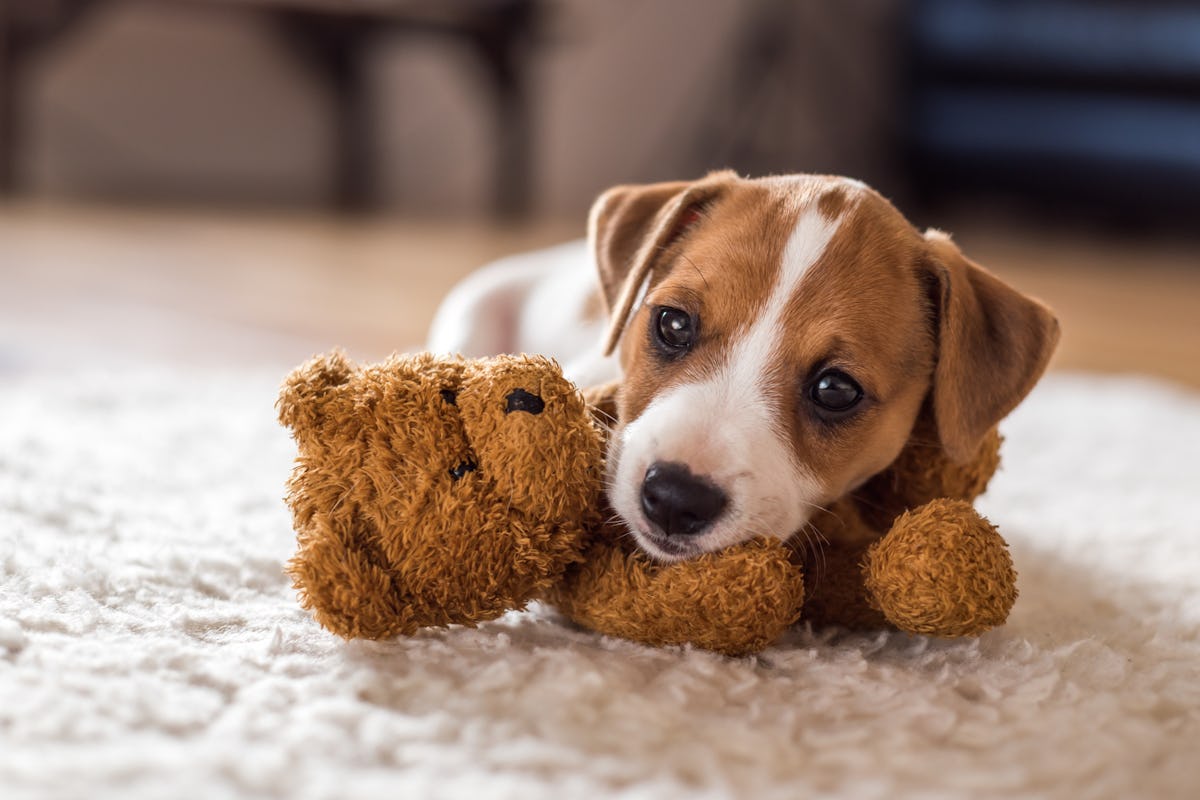 Stop What You're Doing ASAP, Because These Small Dog Memes Deserve Your Attention
Where are all of my dog lovers at? Any dog parent can tell you that their fur baby is the most precious gem ever. I mean, dog people probably consider every pooch to be incredibly sweet — but our own dogs obviously take the cake. Of course, since they are so cute, we think essentially everything they do is meme-able. Between golden retrievers running through a field and snow dogs playing in a blizzard, big dogs have stolen the show — and they're pretty great at it. But, small dog memes deserve our undivided attention as well.
Small dogs may not take up the volume of large dogs, but they take up just as much space in our hearts. We love them even when they bark incessantly, and we especially love how we can take them pretty much anywhere with us. And I have to admit — they're great travel partners. End of story? Small and large dogs are the best. Therefore, even if you're more a big dog kind of person, you're bound to get a kick out of these little guys. They're feisty, they're lovable, and they're absolutely hilarious.
These nine memes are going to make any dog lover smile. Get ready for an ultra-boost to your day.