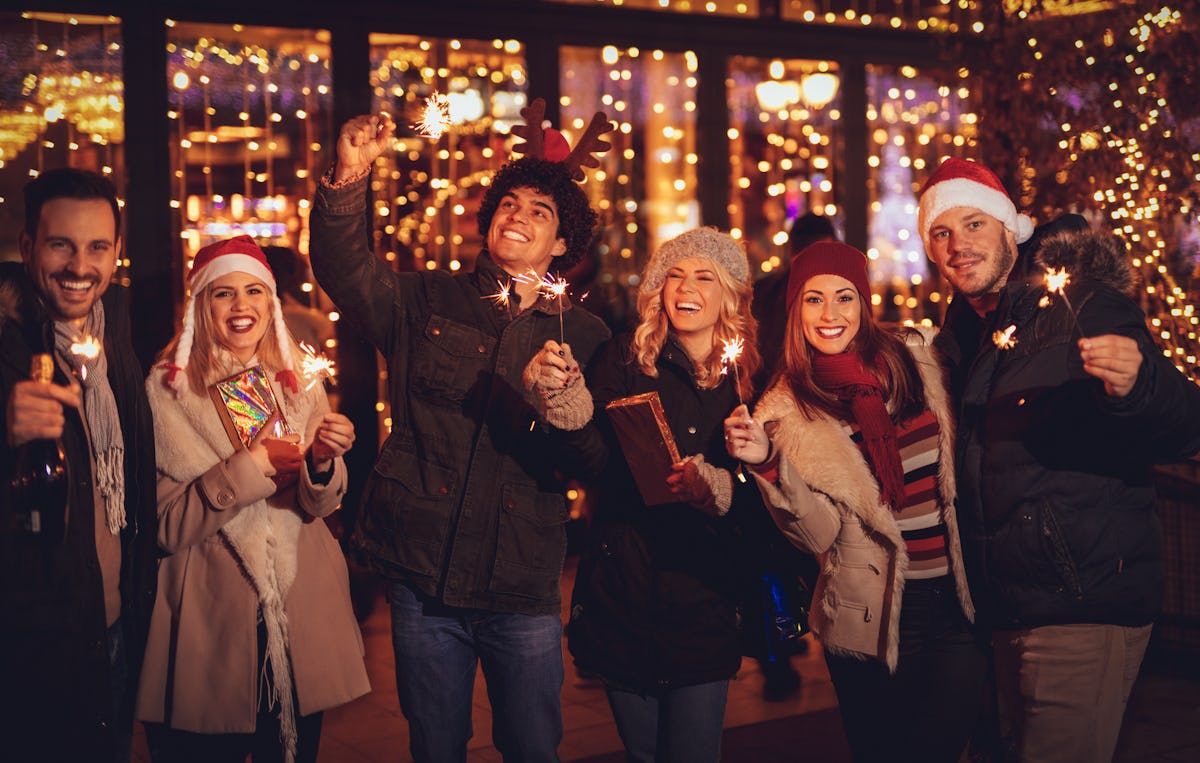 9 Magical Places To Visit If Looking At Christmas Lights Is Your Fave Holiday Activity
Nothing quite puts you in the mood for the season better than gazing at a beautiful display of Christmas lights. Everywhere you look, you'll inevitably see the bright lights. They're in your home, in the mall when you're shopping, and literally all around town when you're taking a stroll with hot chocolate in hand. If you're feeling yourself getting a little Grinch-y, just one look at the multicolored string lights will fill your heart with joy and brighten up your whole holiday. If your favorite activity is watching the lights dance, there are some stunning Christmas light displays to visit this season.
You can never have too many string lights. In fact "too many," is always never enough. For someone who truly loves embracing the season and wants to find themselves in a winter wonderland, here are nine places with the best lights to plan a visit to this holiday season.
Plan a trip with your friends, your family, or bae. Even if you can't travel too far for Christmas lights, you can surely find a great place to view them in a nearby neighborhood or at the mall. Either way, you can't forget to grab some hot chocolate and your camera, because you'll want to be cozy. We hope your holidays are merry and bright.