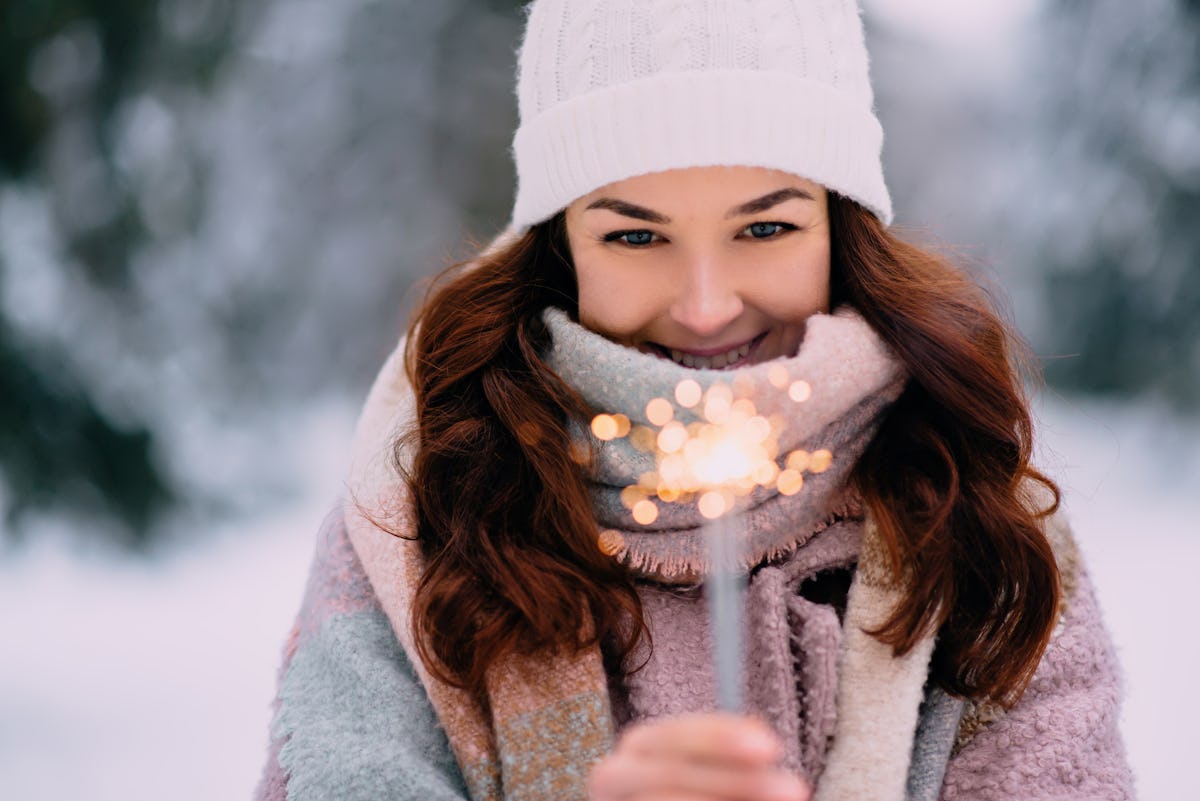 These Winter Birthday Ideas For Your 20th Are Even Cooler Than Ice
As a winter baby, you may love the cold weather and snow, because it reminds you that your birthday is right around the corner. Every year, the biggest dilemma you face is trying to come up with a new and exciting plan to celebrate your big day. You've exhausted the birthday dinners, and are looking for something a little more epic for your first step into your 20s. No need to fret, because I have you covered with these things to do on your 20th birthday in the winter.
As a fellow cold-weather birthday girl myself, I know how envious you might be of your summer birthday friends who are able to throw pool parties and backyard BBQs in the sunshine. Everything you plan needs to either be inside or snow-related, and after a while, you really do want to switch things up.
Since this is your 20th birthday, you want to make a big deal of this celebration. Gone are your teen years — you deserve a shindig worthy of a girl in her 20s! With this in mind, I'll be your party planner this year with these eight birthday suggestions that are way cooler than ice. Whatever you decide to do, I hope you have the best birthday yet that's snow much fun.