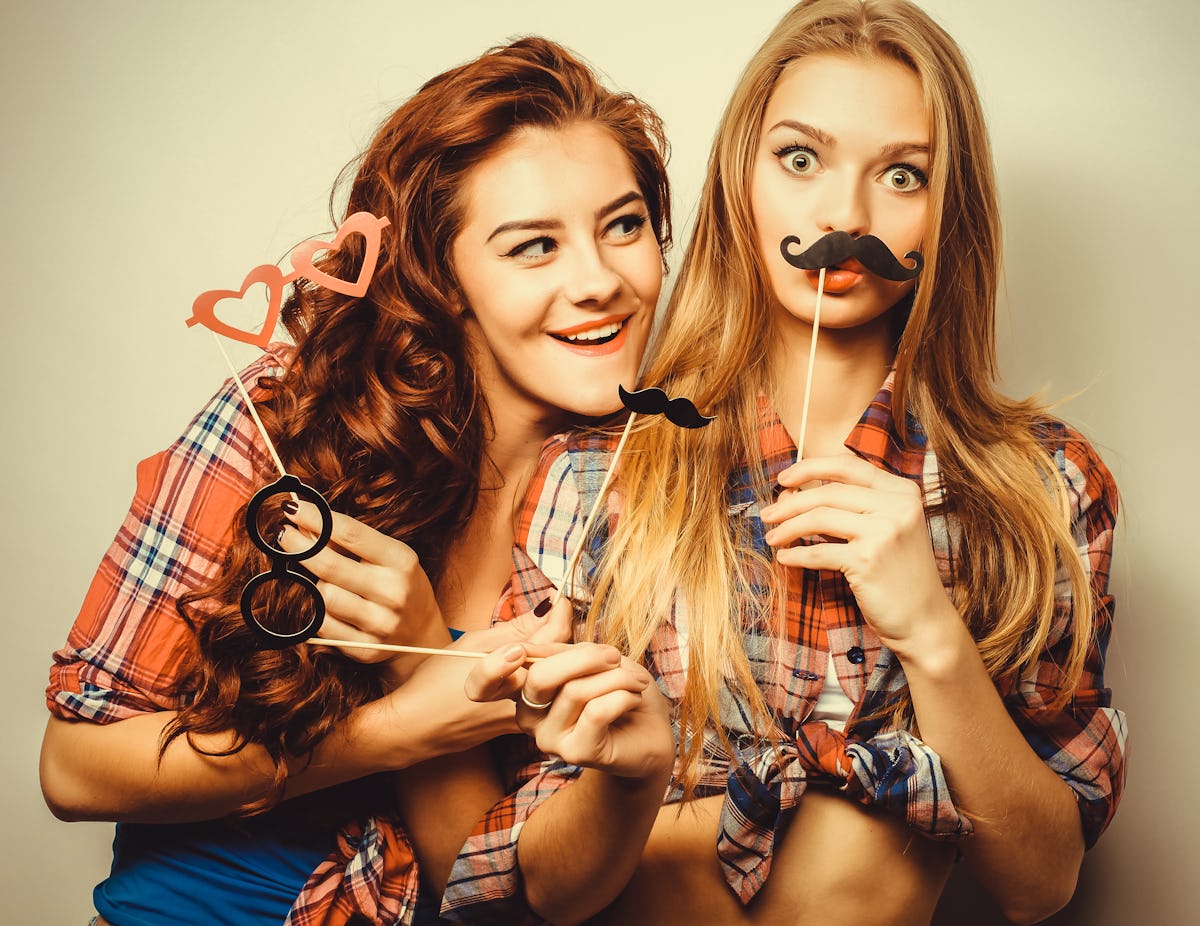 8 Things All Best Friends Fight About At 12 & Still At 25
Relationships with our best friends are a work in progress. We grow together and weather whatever storm we have to so that we are moving towards the silver lining in our friendship. This definitely involves some turbulence, though. In fact, there are things best friends fight about to this day that they also fought about about when they were younger, because the cycle of friendship is never linear or one way.
Getting past these things is a given. You fight with your best friend because the two of you are far from perfect and you're mashing two identities into one union. Yes, that sort of sounds like marriage. But seriously, best friends are not supposed to always agree simply because they are best friends. Many times, it's those differences that make the two of you such an incredible team.
These little quarrels happen so that the two of you can grow from them. Agreeing to disagree is necessary sometimes, and by now, the two of you have probably almost mastered that idea. I mean, there's not many other people you'd be willing to fight with and still be friends afterwards. So, if you have a best friend who you love to pieces, chances are, you've had and still have fights over a few little things.