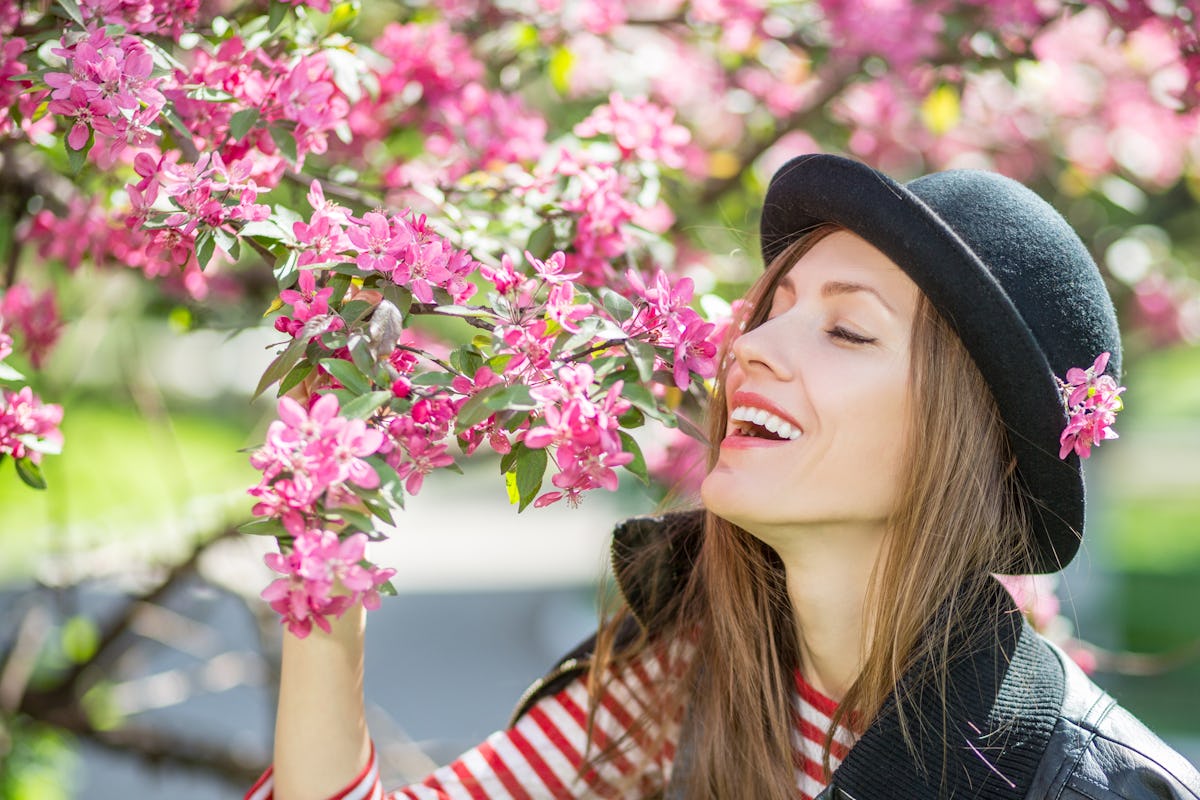 8 Spring-Like Plans To Make When It's Still Winter & You're Totally Over It
You might feel super stuck when you're in the middle of winter, but can see that spring is not too far away. It's agonizing, and you wish you could fast-forward time just this once so you could be soaking up sun rays and playing with your bendy straw while you're sprawled out on a lawn chair. Luckily, there are spring things to do when it's winter that'll help you find some sliver of hope in the colder months.
No one can rush Mother Nature, but you sure are happy as hell when the cold is a thing of the past and you can finally peel some layers off from your wardrobe. Let's be real — laundry day has been pretty unbearable this time of year. Spring will soon be budding as we speak.
It might seem a little backwards to do spring things in the winter, but some people really just need to trick their mind into thinking that time is coming sooner than it is. Hey, everyone has their way of coping with the not-so-favorable parts of winter. So, if you've been counting down until the days of this dreaded season are over, any of these activities will send your mind and body to the highly-anticipated, brighter days.