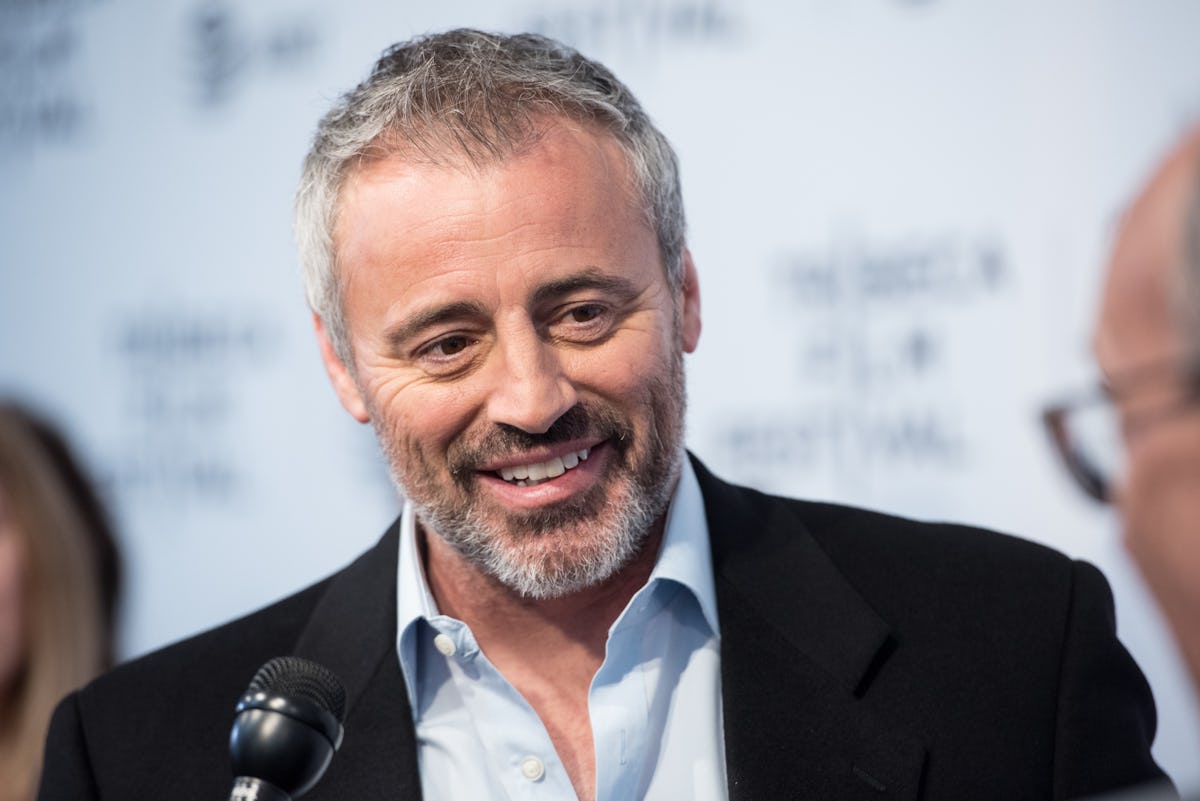 8 Silver Foxes We'd Love To Lock Lips With When The Ball Drops
Noam Galai/Getty Images Entertainment/Getty Images
Men have this amazing quality of simply getting better with age. Every silver hair seriously seems to make them sexier and sexier. And since a girl can dream, we've all thought more than once about silver fox celebrities we would hop, jump, and skip to for the opportunity to meet their lips when that New Year's Eve ball inevitably drops. Would one kiss even be enough, though?
Celebrities are human just like us, but because they are constantly in the limelight, we certainly take more notice to the way these men are being #blessed with age. It almost doesn't seem fair that the somewhat intimidating aspect of age and what comes with it has done nothing but ripen their already sweet as hell looks. Eye candy doesn't even begin to describe what those silver streaks in the hair, mustaches, and beards suddenly turn men into.
Why, Mother Nature? Why must you continue to grace these already established hunks with such admirable aging assets? I mean, we aren't mad or anything, but it's hard to focus on anything else once you've laid eyes on one of them. Even if we could somehow in an alternate universe, kiss any of these silver foxes when the ball drops, we'd want more.