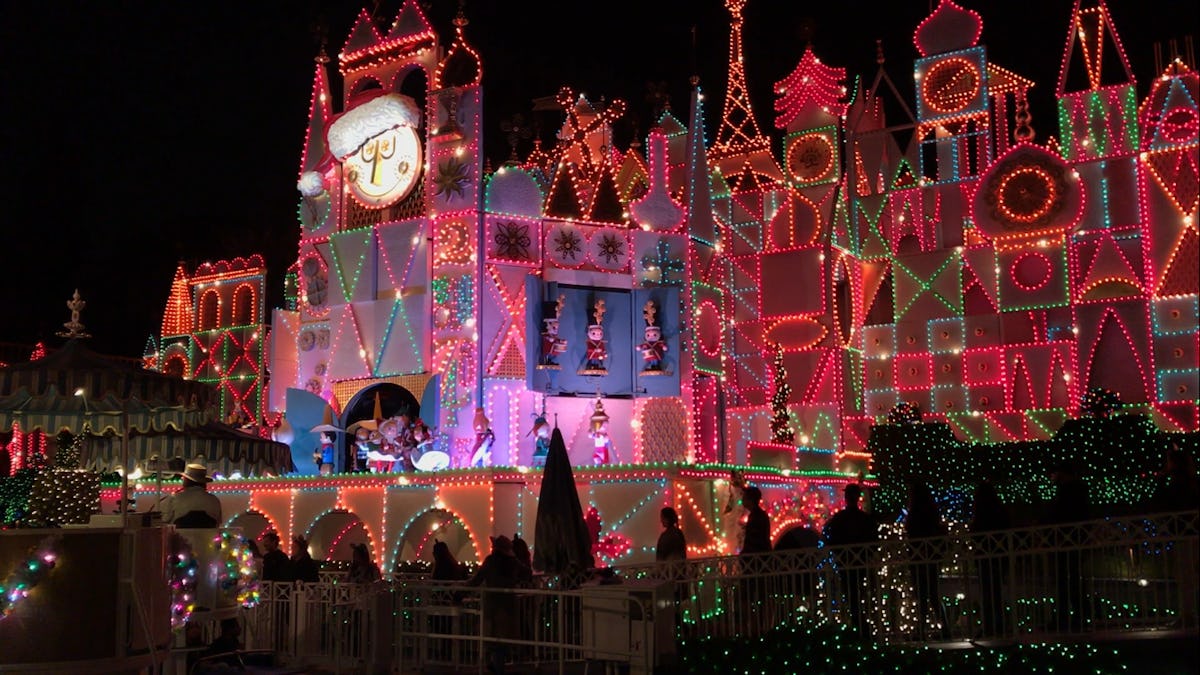 8 Pictures Of Disneyland At Christmastime To Give You A Dose Of Holiday Magic
It's the most wonderful time of the year, so why wouldn't you want to spend that time at The Happiest Place On Earth? Disneyland is the perfect destination to visit for Christmas, next to the North Pole, of course. There's so much holiday magic put into every singly detail of the decorations, the parades, the rides, and even the food. Disney has always been the place to bring families together for fun and memories, and Christmas is essentially the Disney of holidays. That's why they go so well together, just like milk and cookies. Needless to say, these photos of Disneyland at Christmastime will give you a huge dose of holiday magic.
It's just what the doctor ordered for anyone who's having a blue Christmas and needs a little pick me up. Even if you can't physically visit the parks for the holidays, you can look at these eight pictures of the holiday decorations and feel like you're there. Disney is all about the details, and that's why everything gets dusted with some sort of holiday sparkle. It's absolutely the most magical place to be at the most magical time of the year, and we wouldn't want to spend our holidays anywhere else.