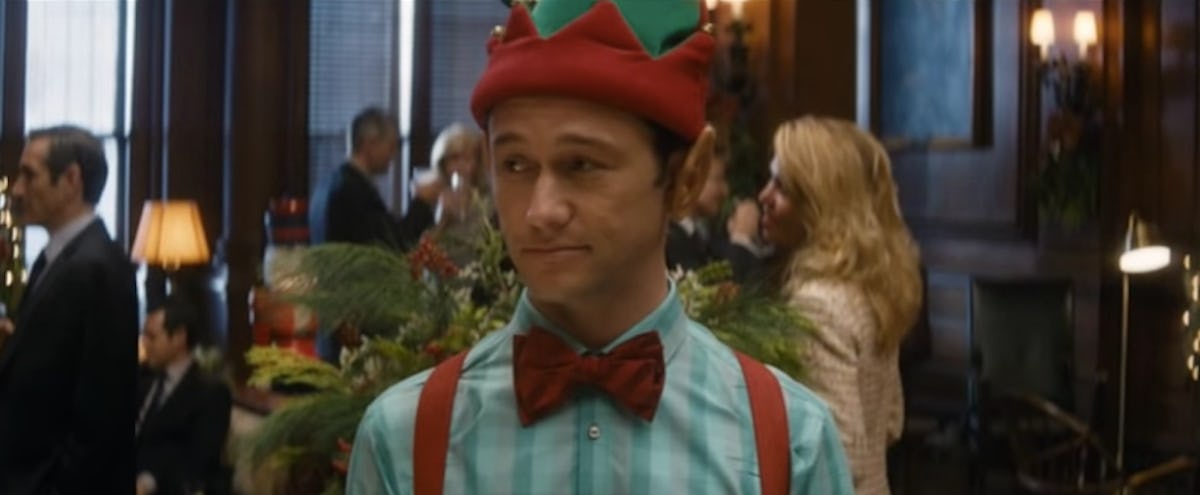 8 Hot Guys In Christmas Movies We'd Love To Be Caught Under The Mistletoe With
Christmas movies are great, but we'd be lying to ourselves if a certain eye candy wasn't responsible for making that film that much sweeter. Hey, we're only human. Besides, producers know exactly what they are doing when they place irresistibly hot guys in Christmas movies, because they know we'll watch them over and over again — long after the bells are no longer jingling during the holiday season.
As if the holidays didn't already put us in a cheerful mood, seeing these studs in these happy-ending storylines gives us the major feels. Honestly, it's hard not to redo your Christmas list and ask for one these guys as a gift instead after watching these movies. We've been good, haven't we?
For the record, Christmas movies are already magical, and these men seemingly put us under another joyous spell that we seriously can't turn away from. And if the opportunity presented itself, we'd coordinate a mistletoe make out sesh with any one of them. Did it just get hot in here?
In all seriousness though, you can't say you didn't wish you could literally place yourself in any of these Christmas movies when you realized they had some major holiday hunks in them.