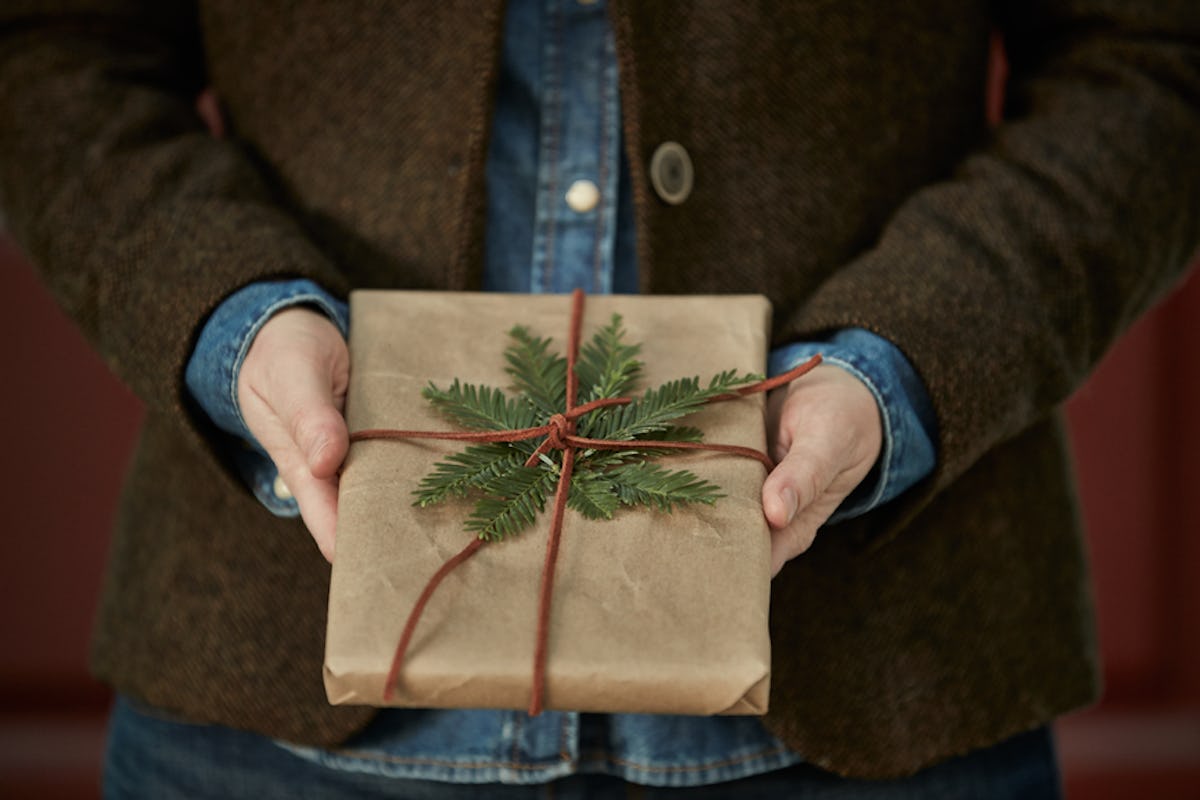 8 Gift Ideas For Your Brother, Because He's Always The Hardest Person To Shop For
You don't need me to tell you that holiday shopping can be stressful, but it's especially trying when you're buying for a brother. In my experience, anyway, men in general can be super difficult to buy gifts for around the holidays, no matter how close you are to them or how well you know them. Trust me, I know, I've been there. Figuring out gifts for your brother is hard because a lot of the time, they either don't know what they want, don't care what they get, or ask for something super basic like a gift card or cash. Money is fine to give (and great to receive), but as a sister myself, I'd prefer to purchase a present that's a little more creative than a wad of bills slipped in between a festive card.
The real issue when it comes to buying a Christmas present for your brother isn't necessarily that you two aren't super close, or that there's a huge age gap preventing you from knowing what's he's into. Most men in general are just super hard to buy things for, period. Unless he has a specific hobby he's passionate about, or is a gem and actually provides you with a detailed wishlist, the only option is to stick with the basics: gift cards, cash, video games, food.
Look, if all your brother really wants for the holidays is a superhero graphic tee or some money, that's totally fine; that's one less person to worry yourself over. But if you want to show your bro he deserves more than the bare necessities or a trip to GameStop, here are a few out-of-the-box gifts your brother will actually love.