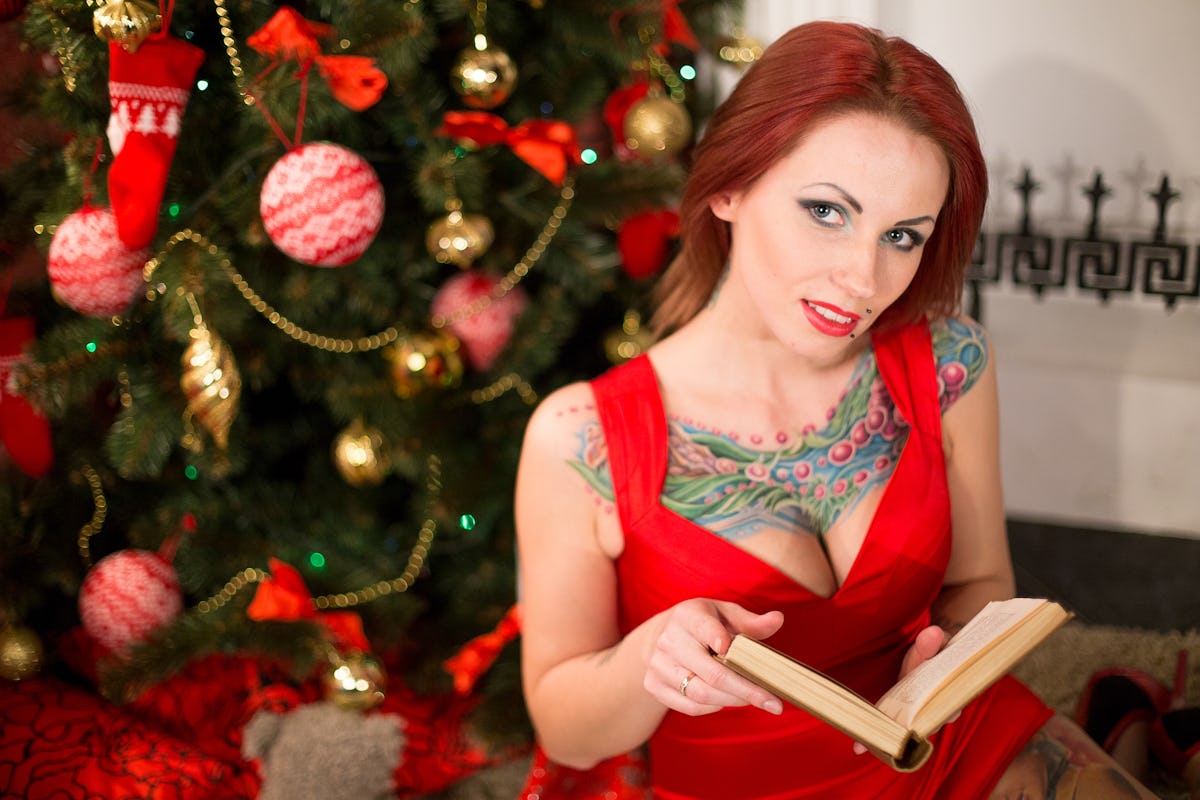 8 Christmas Tattoo Ideas That Are A Little Bit Of Naughty & Nice
We all find our own way to mark the holidays. Many of us are diehard Christmas fanatics, which makes it especially difficult to bid farewell to this merry season. If letting go of the holiday has become increasingly harder for you with each passing year, you've likely played around with some Christmas tattoo ideas so that you always carry a piece of it with you.
The jingle bells are still rockin' for now, but like most amazing things, the season has to end so we can welcome a new time. Getting a Christmas tattoo is the literal way to mark your favorite time of the year. Besides, you know how there are so many different character options involved with the very idea of Christmas? Well, there you go. You have a plethora of themes and characters to choose from for your design.
Be cutesy like Rudolf, or edgy like the Grinch. Either way, you'll always be representing a piece of the holiday season, no matter what time of year it is. Make sure that when you're making a list, you are definitely checking it twice, because tattoos are permanent, even if they're naughty or nice. So, if you're looking to have Santa tat you up with some Christmas ink, these ideas are sure to sleigh.