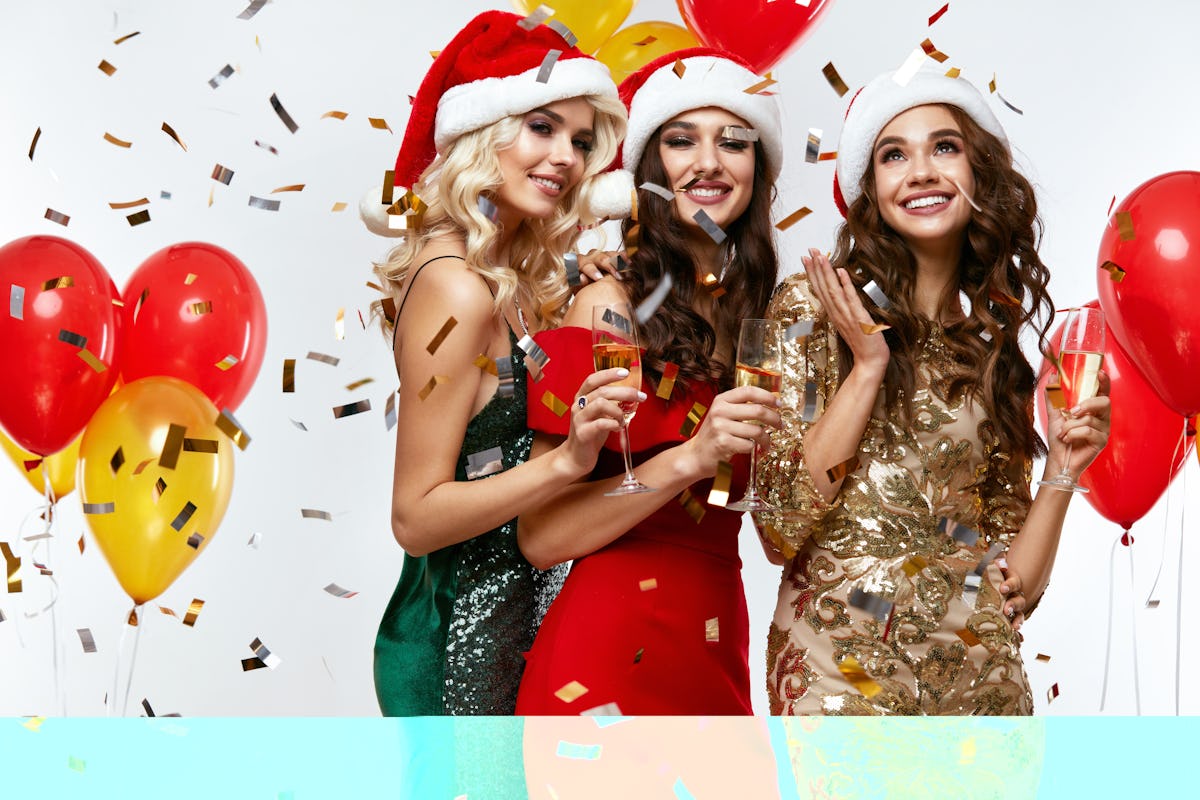 7 Gifts To Treat Yo Self To If You Want To Add A Little Bling To Your Holiday Style
It's the season for giving to others, but you can't keep exclude yourself from your holiday gift list. There's nothing wrong with treating yourself during the holiday season, and that means delving into some glitz and glam, right? You'll need more than a catalog to find ways to add bling to your style, and we have you covered.
We could all use a healthy dose of sequin or a touch of bedazzled beauty to spruce up our style. Luckily, shininess is no stranger to making a debut in a wardrobe, and it won't take much for you to pop like it's no one's business. Even if you aren't shopping for a specific event or occasion, it feels good to know that you have something fabulous hanging up in your closet.
The good thing about bling is that it can be incorporated in your daily outfits. It doesn't discriminate. Day or night, it's there to see you through a fashionably executed time, and you'll feel confident as hell slaying in it. Clothes can't completely make a person, but if you're not against adding bling to your get-up, chances are, you have a pretty dope personality that'll complement it well. So, if you see bling in your near future, brace yourself for these handpicked, extra shiny opportunities.