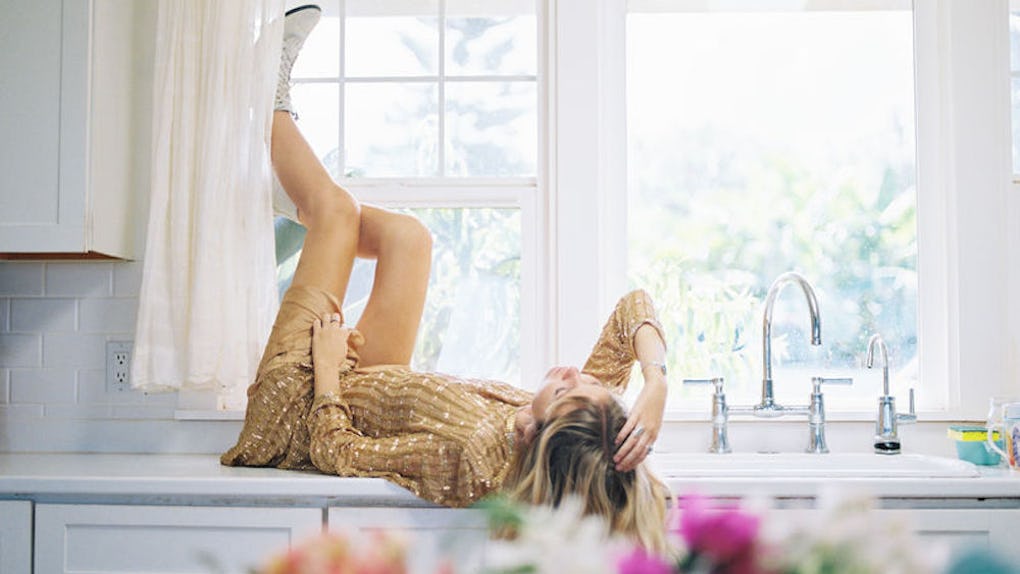 wendy laurel/Stocksy
7 Things You Need To Hear On Your 25th Birthday That Can Be Life-Changing
*Cue the confetti and balloons covered in glitter.* You're turning 25, and it's time to celebrate. That's quite the milestone in life. You've learned plenty of lessons and had so many amazing adventures thus far, and are balancing your commitments like a total girl boss. Now, it's time that I tell you the things you need to hear on your 25th birthday — advice and somewhat cheesy quotes that are totally life-changing.
Let's be honest: For some people, this birthday might come with a bit of nerves. They realize they may not have accomplished everything they thought they would by this age, and start wondering if they'll ever travel to all of their bucket list destinations or launch their dream business. To those people, I would like to say this one thing: It's never too late to embrace your dreams or be exactly who you want to be.
Others reach this milestone birthday with a ton of excitement. They plan big celebrations with their best friends, put on their favorite records, and dance their way into 25. No matter which category you fall into, though, it's necessary that you hear these seven life-changing things on your 25th birthday. Ready? Let's go.