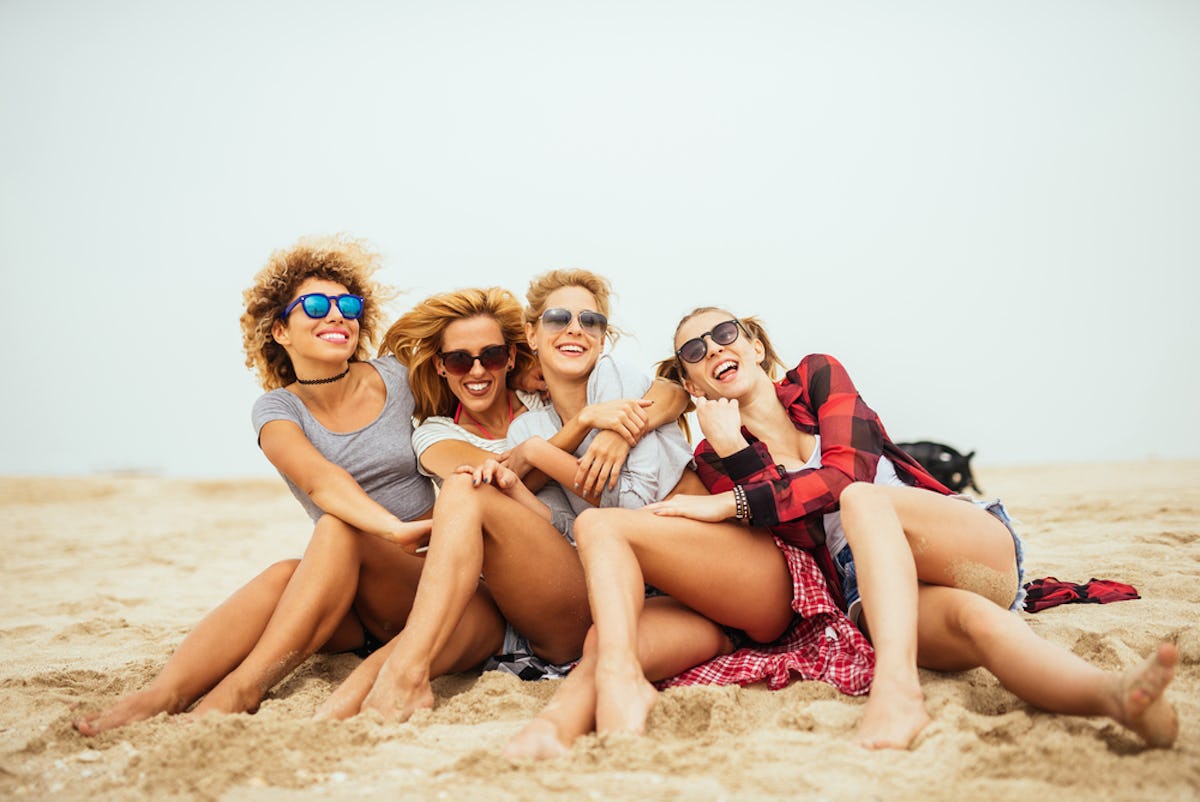 7 Key Qualities Every Friend Crew Needs To Make It Last A Lifetime
If it was an option for that "what would you bring to a deserted island" question, most of us would probably say our best friends. Having a solid friend group is seriously so important — not only for your thriving social life, but also to keep you supported through every unexpected thing life throws at you. I personally cannot survive without my awesome group of friends. I text them everyday about the most random things, and make a point to see them at least once a week. They are definitely the forever type of crew in my book — but what things make a friend group last a lifetime?
If you're still BFFs with the same squad since high school, you may very well have what it takes to make this special friend group last a lifetime. You might not even really know what you're doing right — but cheers to you for finding your forever tribe. Hold them tight.
If you want to ensure the friends you have right now stick with you for the long haul, make sure you're doing these seven things. Keep in mind that some friends do come and go; it happens. But you deserve one solid group who stays with you until the end.