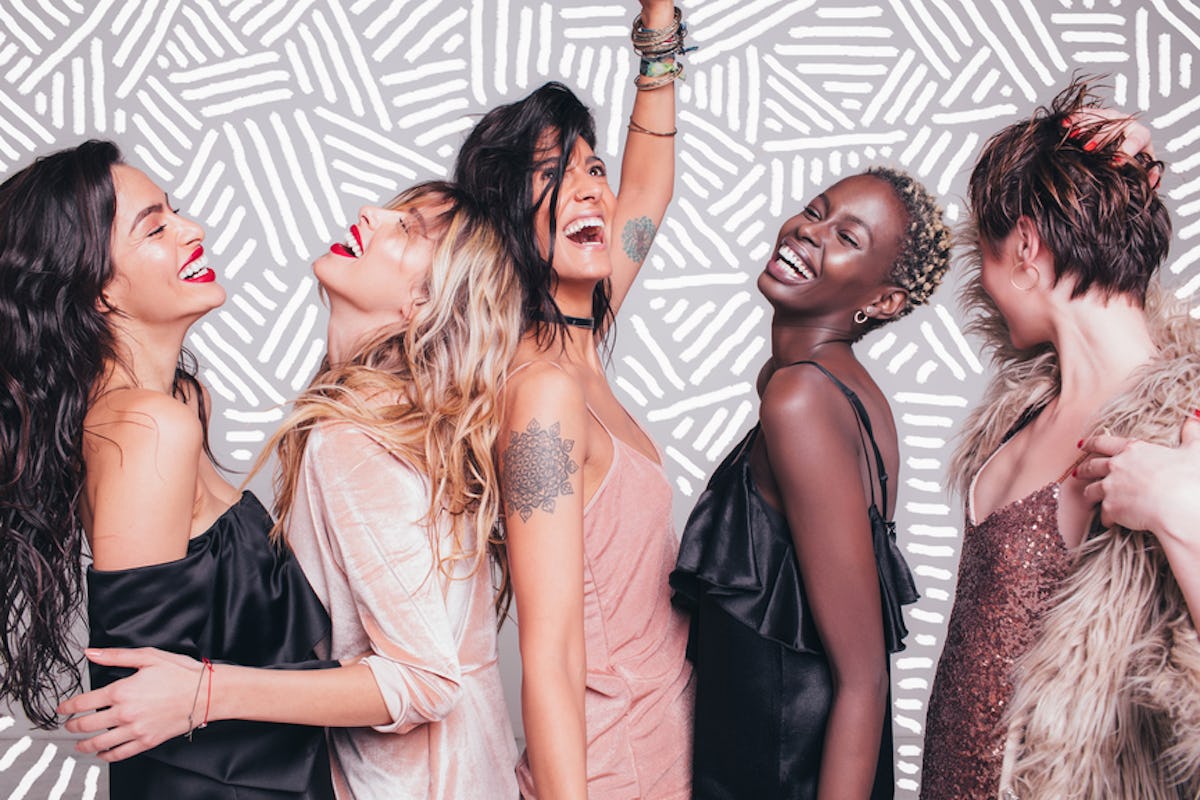 7 Underrated Traditions Every Friend Group Should Start ASAP & Continue Forever
We all spend so many hours with our friends, and we wouldn't have it any other way. If we go to school with them, there are chats in the dining hall and late-night study sessions with pizza in one another's dorm. If you work together, there are countless days of sitting together at your desks or figuring out which spot to check out for lunch. Long-distance friendships consist of FaceTime sessions and miles of text messages every day. These are all really great, but it's never too late to find new traditions to start with friends that'll spice up your typical routine.
Of course you still have fun with your friends on the regular, but is it always spontaneous, or oftentimes the same thing? There's absolutely nothing wrong with wine nights in or hitting up your favorite bars. But, if you have a set tradition or two every so often, you'll have something fun to look forward to with your favorite peeps.
These will work for all friend groups, no matter how long you've been friends or how far apart you all are. Especially if your best friends are LDRs, you need something to keep you all coming back together. New traditions will bring your friend group closer and make for the best kinds of memories.