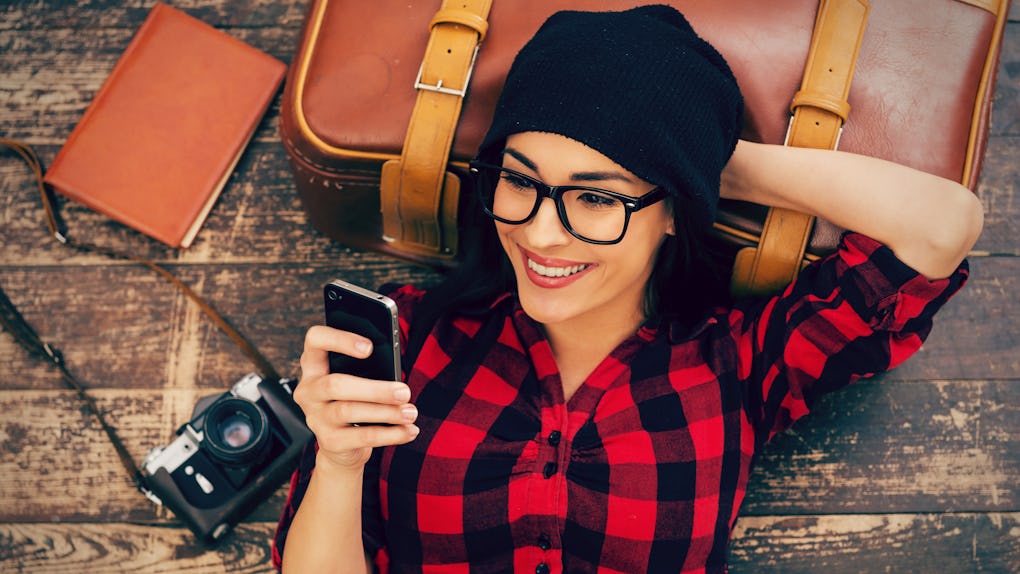 g-stockstudio.com/Shutterstock
7 Texts To Send Your Best Friend On Her Birthday That'll Make Her Smile
Birthdays are always something to be grateful for. I mean, without them, none of us would even exist. And if you have a super amazing BFF, their birthday is a special day for you, too. Your relationship is solid and unique. So, what are some dope texts to send your best friend on her birthday before the real fun begins?
Inside jokes are golden when it comes to texts between you two, and that doesn't change when a birthday rolls around. And no matter how many birthdays you two have shared with each other, you're always looking forward into the future and predicting how you'll still be toasting mimosas when you're 85. I agree when people say that texts are such an emotionless means of communication, but because this is your BFF, she'll know you aren't just spewing idle, unreal words. That's your girl.
Also, with the power of gifs and emojis, you really don't have that much work to do. The hilarious magic of a well thought-out text and the perfect Gif is fire. Who doesn't like to laugh on their birthday? So, keep it sweet but funny, and prove to your best friend why the two of you are so tight in the first place.