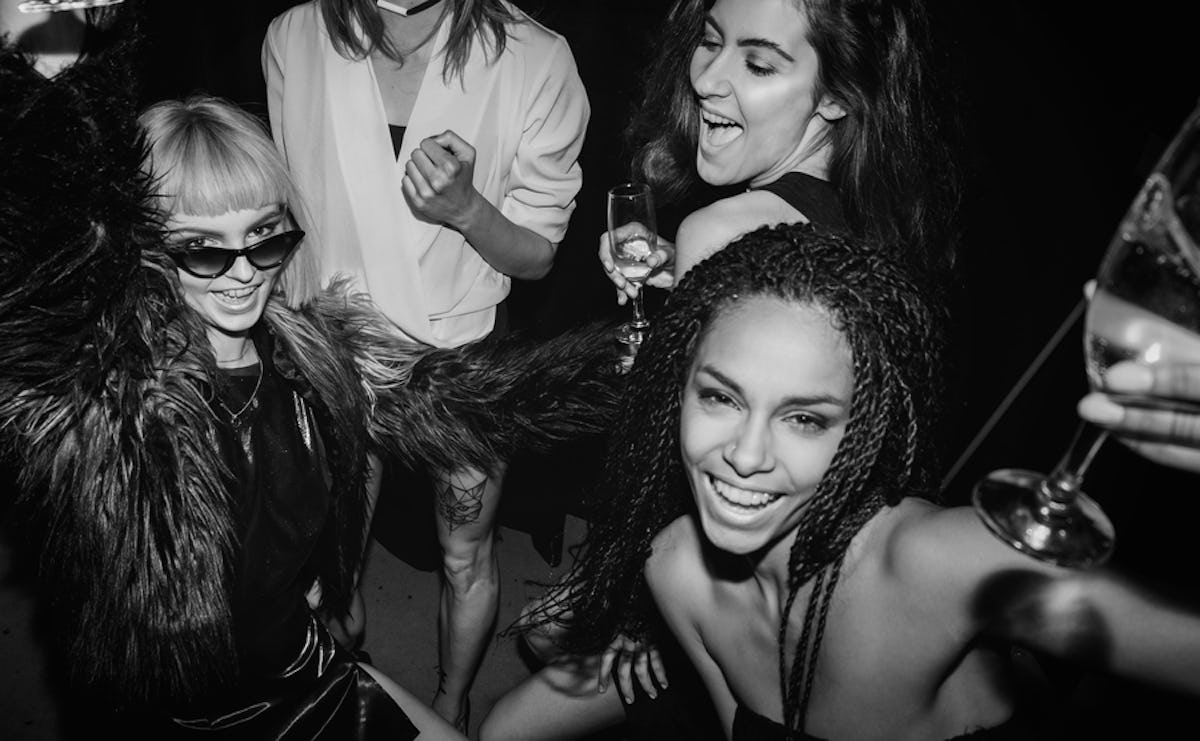 7 Last-Minute Things To Do On New Year's Eve With Your Best Friend
We're oh-so close to New Year's Eve, you can just taste the champagne in the air and hear the kazoos and fireworks as if they're right there. There's always the question of what you're going to do on this big night. Are you going to some grand party or concert? Are you celebrating with friends or family? Will you find a person to share your New Year's Eve kiss with? All relevant, but also kind of stressful. This is, of course, especially true if you have nothing planned. But, there are so many last-minute things to do on New Year's Eve. Grab your best friend and do something fun; spontaneity is just as awesome as planning can be at times.
Some parties and clubs charge a lot of money for at-the-door tickets or host huge parties that require tickets in advance (and are also expensive), so doing something other than what's hyped up can sometimes be the best thing. Also, if you're with your bestie, you could be doing anything this New Year's and it'll blow any other plan out of the water. But if you want that "anything" to be something other than sitting on the couch, we've got you covered (although, sitting on the couch can be fabulously enjoyable).