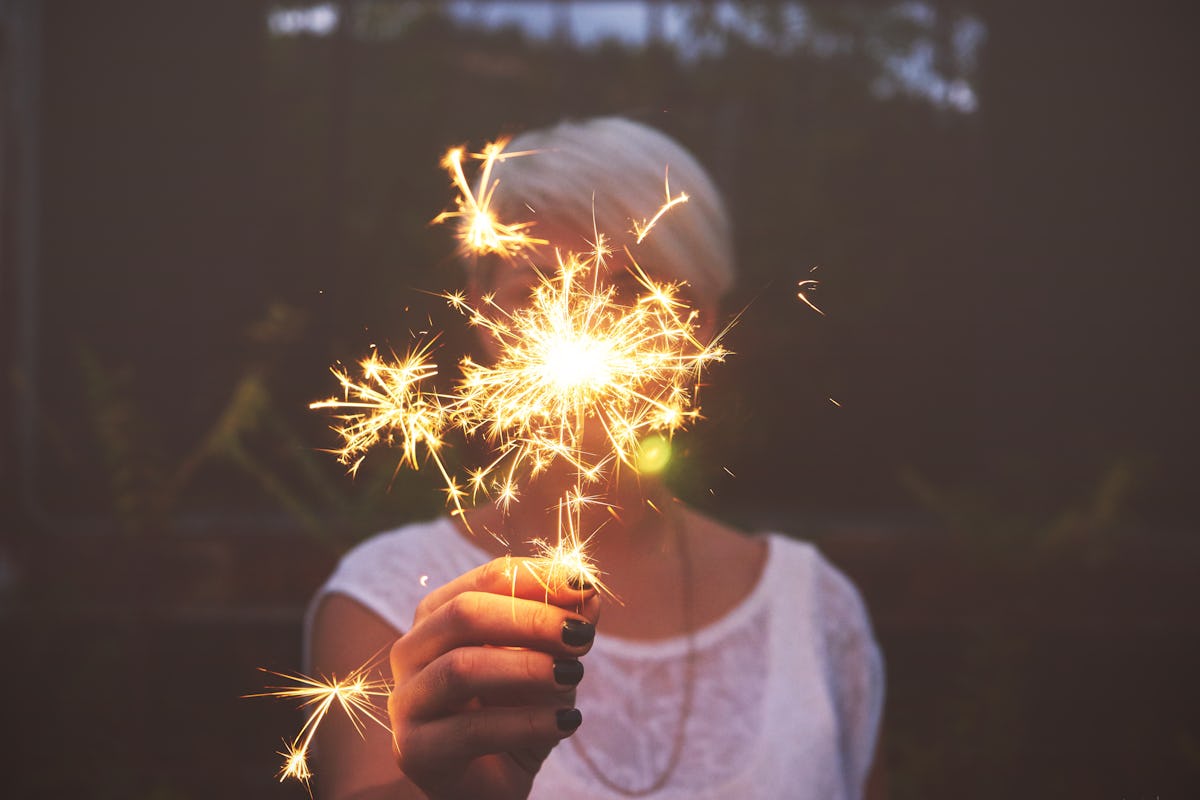 7 Key Realities To Face Before The Ball Drops On New Year's Eve
Hey, 2018, is that you? The new year is so close, we can almost taste it, and by now you've already compiled a to-do list and changes you want to make. And because nothing in life is simple, there are some huge realities to face before the ball drops on New Year's Eve, so that we can really interpret what it means for us to enter a new year.
Yes, it's about to get a little deep, but there is symbolism and meaning in everything, as you already know. That's what makes this very life we are living so interesting and unique. You see, the New Year is going to be happening to all of us at the same time, which is kind of cool. Every individual though, is going to enter this new time differently.
And while one person's expectations and goals may be unrelated to the next person's, that doesn't mean that there aren't general umbrellas of understanding we should all have. We're all on various journeys and paths of life, but this change in time is one thing that unites us in a way. And with unity comes a common ground of understanding — and that means we should all really comprehend some honest AF realities before we start counting down.