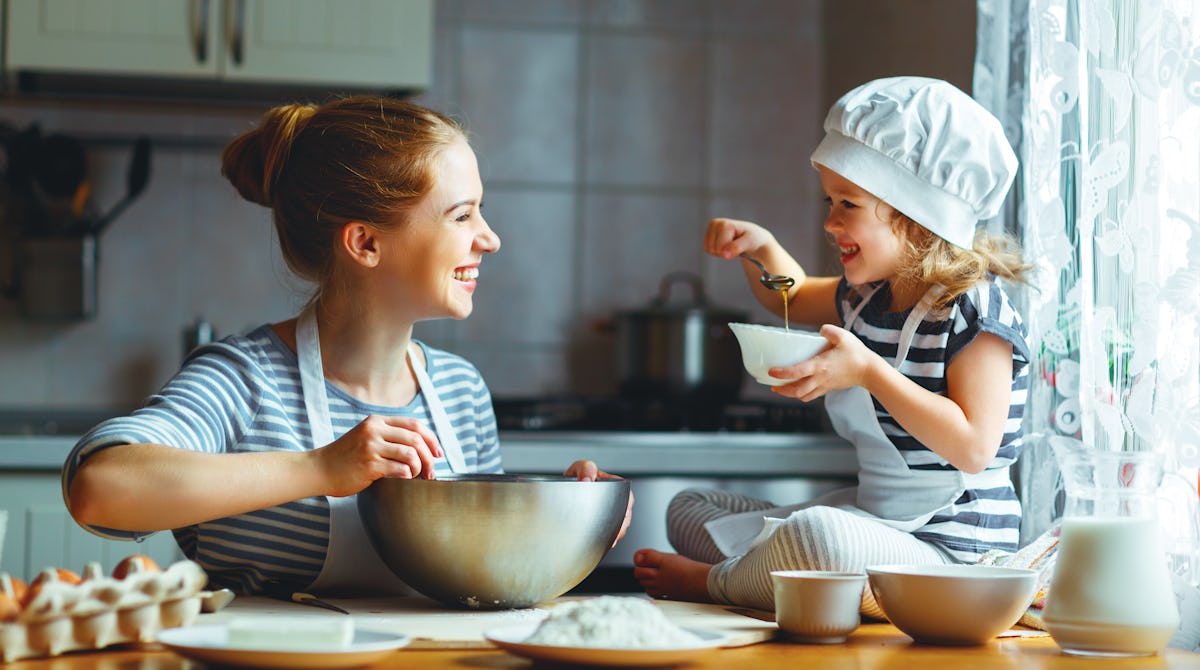 7 Holiday Gift Ideas For The Mom Who Loves To Cook Like It's No One's Business
Many moms across the globe harbor this uniquely amazing quality to them, which is cooking magical dishes. You could make the exact same thing, and it won't taste as nearly as good as when your mom whips it up herself. Selecting gifts for moms who like to cook gives you a pretty wide range you can bank on.. or should I say bake on?
Moms have this incredible way of creating many of our childhood memories by simply cooking for us or with us. Food not only fills our bellies, but if our moms have anything to do with its production, it immensely fills our hearts as well. If your mom downright rules the kitchen and makes do with the pots, pans, and utensils she has had and used for decades, it's time to give her kitchen a makeover.
The great thing about gifting things associated with cooking is that you can go in so many different directions. From baking to frying, there's something that pairs perfectly with your mom's recipe routine and is sure to help her step up her already impeccable game. So, if your mom shows no mercy when it comes to making delicious dishes and food, give her another reason to overly slay in the land of the kitchen.