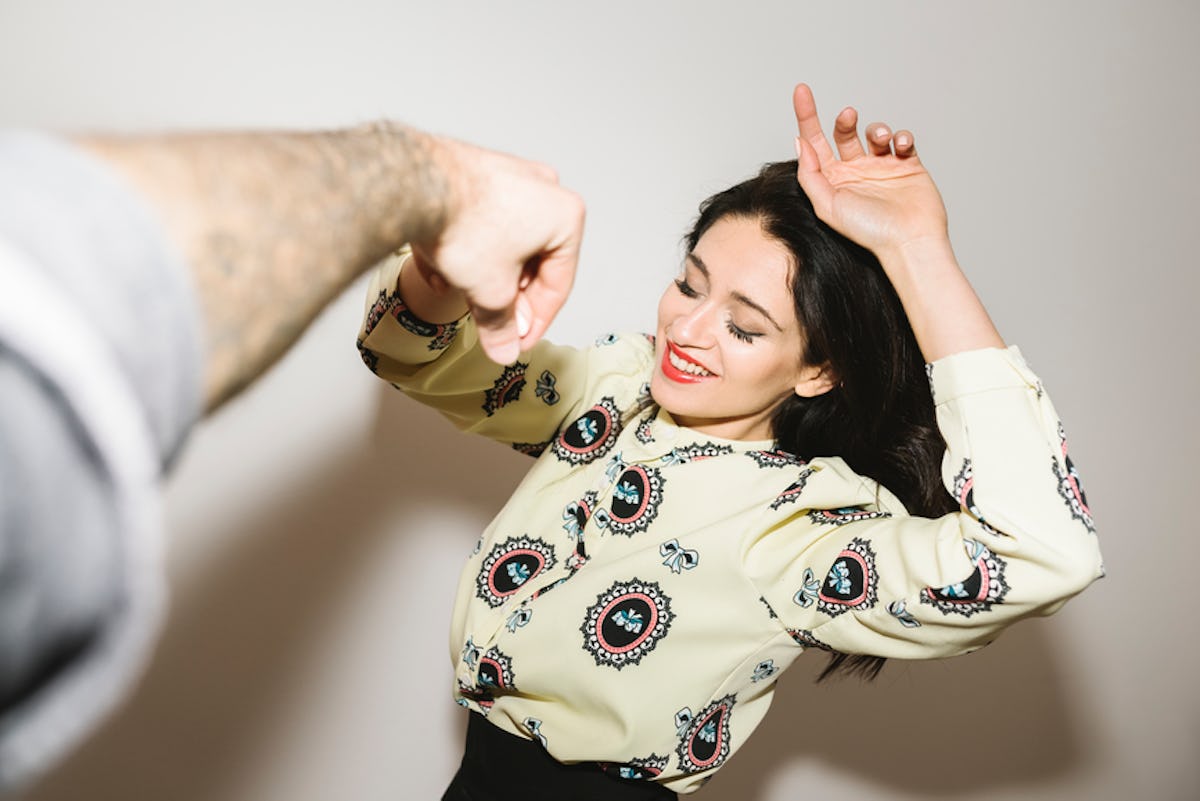 6 Toxic Things To Give Up For The New Year, For The Sake Of Your Mental Health
Guys, the new year is finally approaching. And we all know that with the calendar change will come the urgent need to get rid of any and all bad habits and to transform, like a phoenix rising out of the ashes, into Wonder Woman. Except, it never seems to happen like that in reality, which is why it might be more beneficial to focus on one or two toxic things to give up for the new year that are actually attainable.
I have to say, I'm honestly not a huge fan of New Year's Eve or New Year's Day. I can't stand the pressure of finding an appropriately "cool" party to attend, and I always come up with resolutions that are pretty much earth-shattering in their scope, like the time my sister and I resolved to do a six-day juice cleanse starting Jan. 1 to "rid ourselves of all toxins." That's a story for another time, but long story short, it didn't work.
Having said that, I think the best way to approach new year's resolutions is to focus on improving or getting rid of small habits that, when combined, can have big effects on your daily life. No change is too small to make a huge difference, so here are six toxic things to say goodbye to for the new year, for the sake of your mental health.