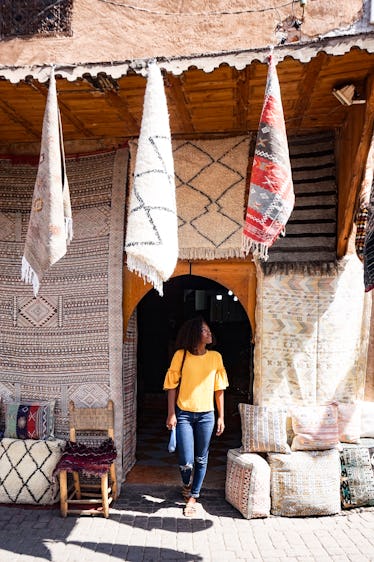 6 Spontaneous Trips I Will Never Regret Taking In My 20s
Hey Ciara
Life is short, so why look back with regret? Your 20s is an iconic decade that'll inevitably fly by, so it's important to live it up. This is a time for experimentation and exploration. It's a time for you to enjoy the freedom, and to be spontaneous before you get bogged down by all of life's responsibilities. From personal experience, I can tell you that travel is one of the best ways to indulge in the carefree vibes that come with your 20s. There are a few spontaneous trips I will never regret taking, that you should consider adding to your bucket list as well.
I've always aimed to make the most out of my 20s. I understand that this is an opportunity to focus on myself and make my dreams a reality. I always dreamed of seeing the world, so that's exactly what I set out to do once I graduated college.
After saving up a big chunk of money, I pursued my dream of traveling the world on a whim. I quit my job, which afforded me the time to go wherever I wanted, when I wanted. I could spend two weeks in Mexico and then jaunt over to Belize if the opportunity arose, because why not? As a result, this spontaneity spread to all areas of my life, and it's such a liberating feeling.