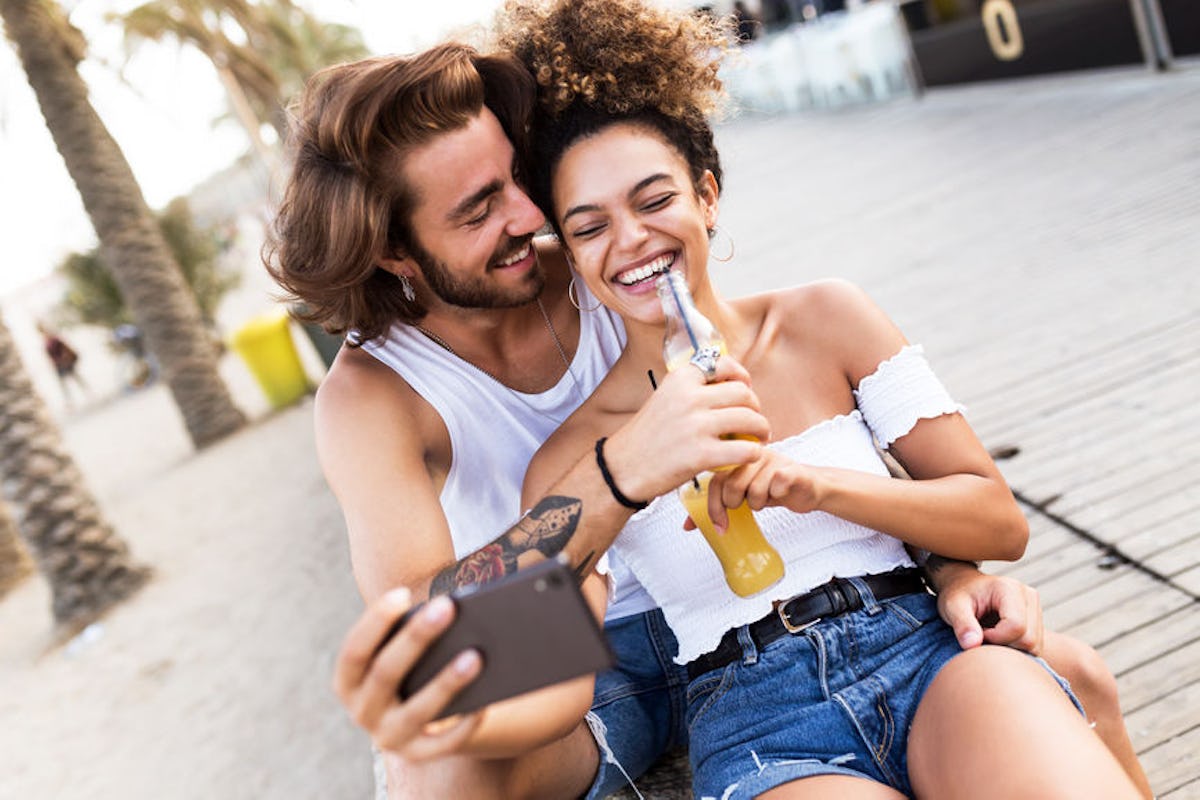 6 Signs Your Partner Is Going To Be Your Bestie For Life, Because They Truly Get You
My partner is totally my best friend. Is that corny to admit? Well, regardless, it's true. There is no one I'm closer to than my SO. We've been through a lot together. We've had amazing adventures and weathered some incredibly painful experiences, but we got through it all because we both love and genuinely like each other. It's the best of both worlds, and now that I've experienced it I'd never settle for less — and neither should you. Fortunately, there are plenty of signs your partner will be your best friend forever, and they're pretty easy to spot if you're looking for them.
It's all about how you treat each other and how you feel when you're together. Can you imagine a version of your life without them, or does every possible future feature them in some role? Do you feel like you're free to fully be yourself, or do you feel like there are parts of you that are better to hold back when your SO is around? If it's the former, then you're probably on your way to becoming best friends and lovers. Here's how to know for sure if your boo is also your bestie for life.