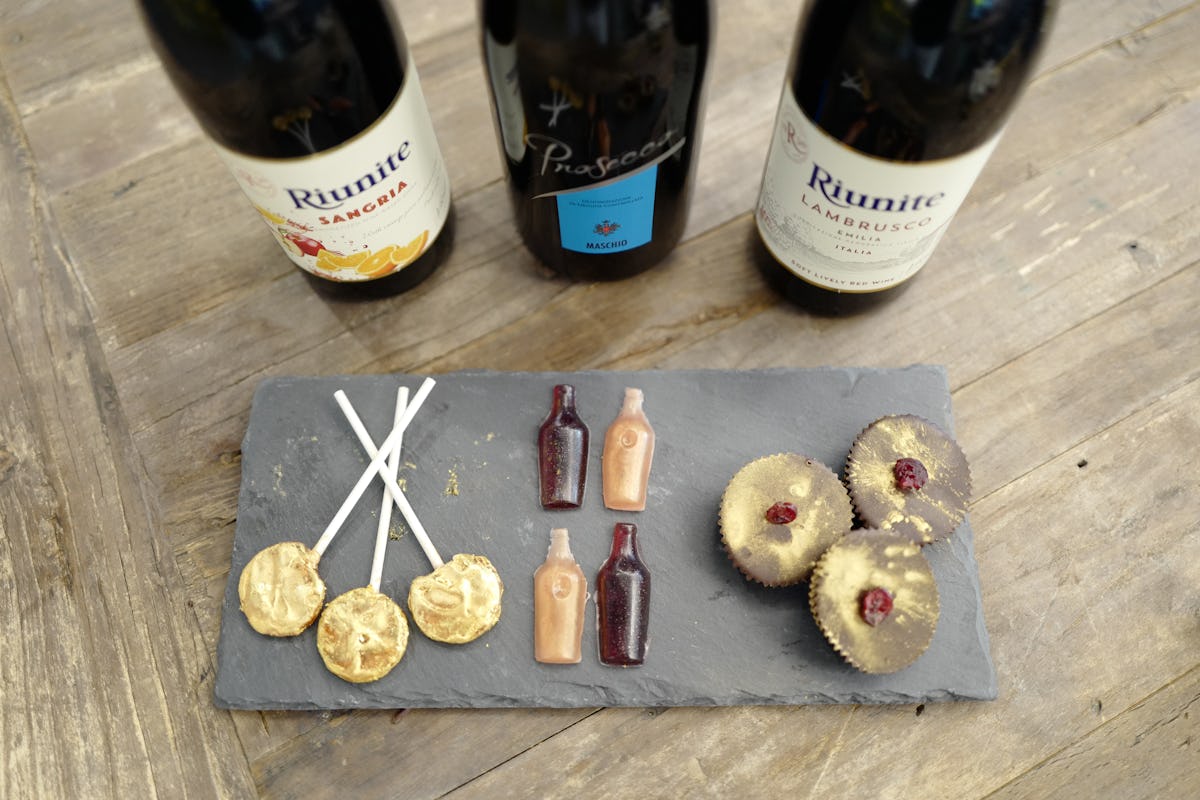 6 Boozy Halloween Treats, If You're A Basic Witch Who's Really Only About The BOOs
Banfi Vintners
Halloween treats were always the best as a kid. There was nothing better than coming home, dumping out your bag of candy, and admiring your spoils. Now, things are a little different. You most likely don't go trick or treating, and the closest you get to admiring your candy gold is that sweet feeling that comes with seeing all of the chocolate go on sale post-Halloween, but that doesn't mean we can't still have fun. This year, we're bringing out the fun a little differently and saying sayonara to your typical candy with some amazing boozy Halloween treats to enjoy if you're 21 and up.
I know what you're thinking — that sounds like effort. And true, it is, but it's actually way more fun (and easy) than you might think. These tutorials make it simple AF to kick your Halloween treats up just a notch or two. Your hostess game has never looked better.
These five boozy Halloween hacks are perfect for all of your Halloween parties and bashes. Try them out this weekend with friends, or keep them to yourself for your own boozy little secret. You'll be surprised just how easy these recipes make it to take your Halloween treats to the next level.