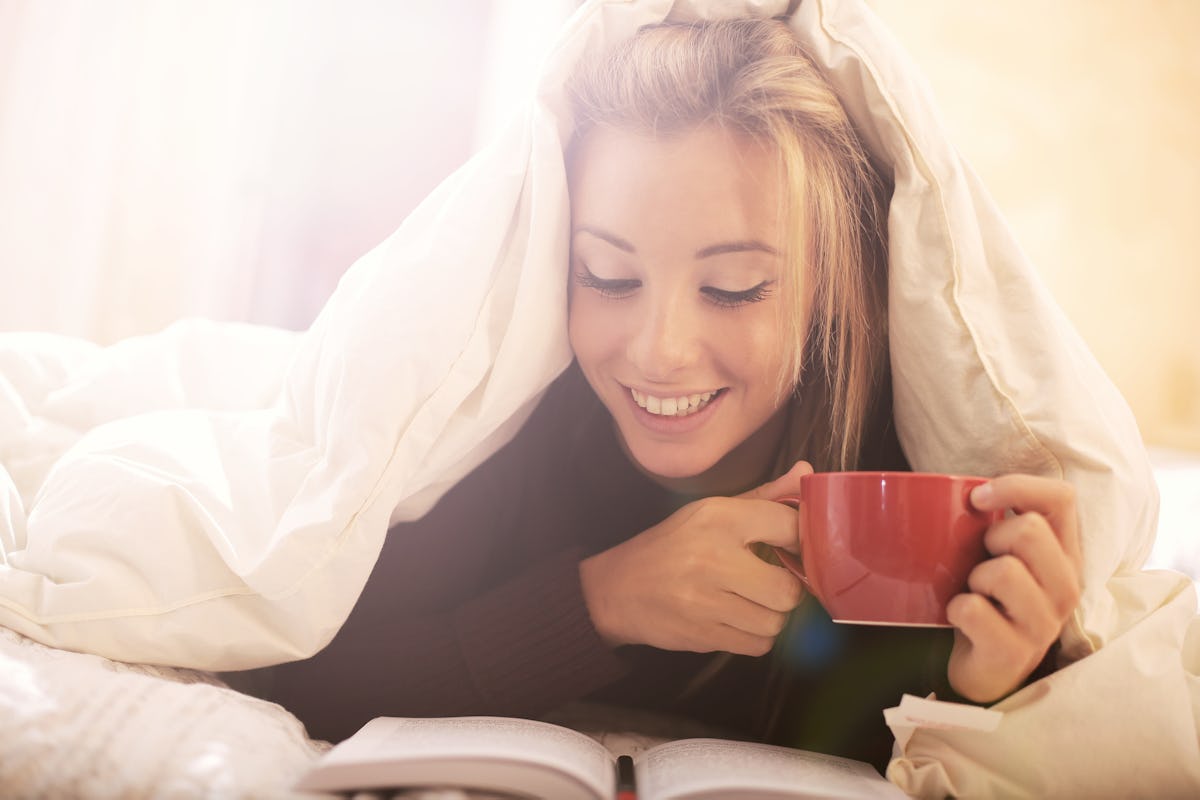 5 Things Night Owls Can Relate To When They're A Party Of One & Everyone's Asleep
If you've spent a considerable amount of time wide awake, chilling in your room until the wee hours of the morning, you just might consider yourself night owl. And you're not alone — especially if you're a college student. Many of us like to procrastinate our duties well into the night hours — and sometimes, that makes us produce our best work. After all, it's quiet, it's serene, and it's the perfect time to get things done. There are just some things night owls can relate to when they're throwing that old-school dance party during the wee hours of the morning.
You know that very moment I'm referring to — you're so awake and ready that you've just got to (quietly) break out into a song. We've all been there once or twice. But if you're a chronic night owl, it's more like every night. Luckily, you love the nighttime, so it doesn't get too old. I've been there, and I'm pretty sure college changed me into a night person over these past few years. I don't think I ever really slept at night during my sophomore year of college, TBH.
If you can relate to staying up all night, treating the nighttime hours like daytime, you know there are some things that are exclusively special to the night owls of the world. All night owls know these five things are relatable AF.