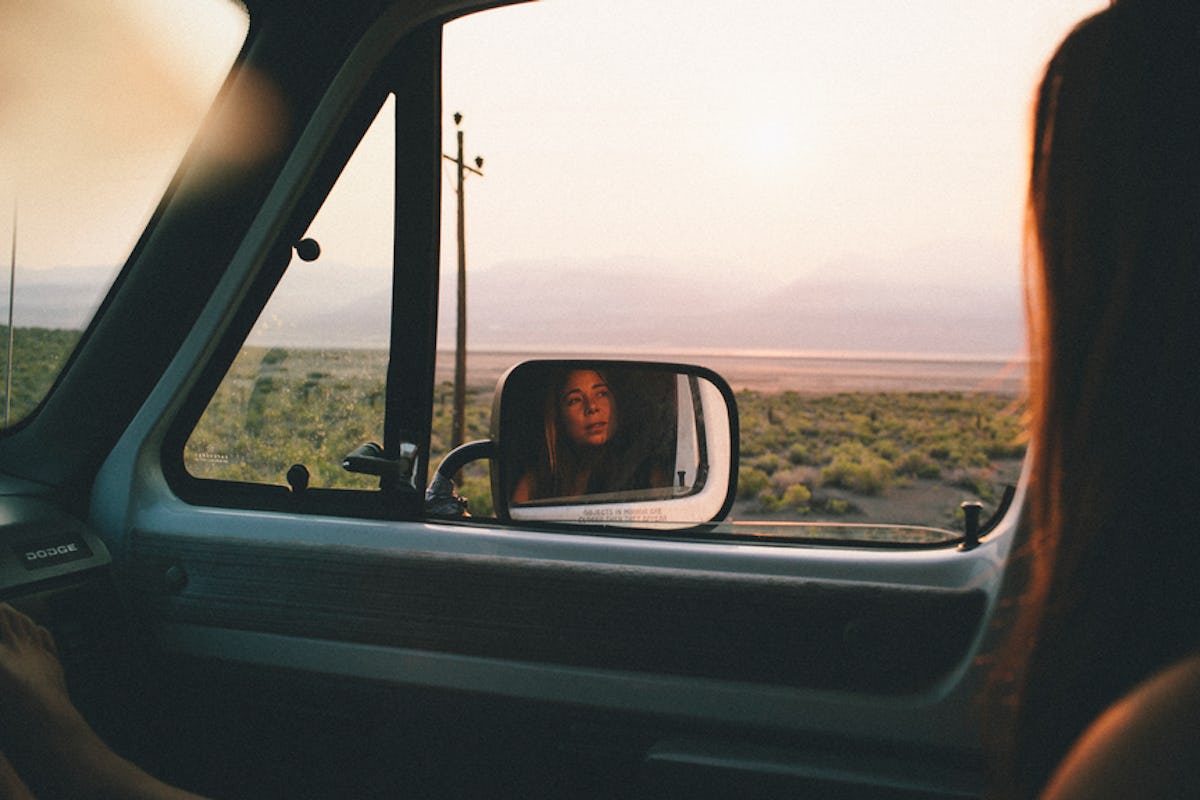 7 Easy Ways To Instantly Trick Your Brain Into Becoming A Morning Person In College
If you're not a morning person by nature, that's totally fine. The sunrise has never seemed that much better than the more accessible evening version, and all of those people jogging perkily down the sidewalk at dawn seem like they're honestly just there to taunt you. Plenty of people go their entire lives without ever subscribing to the notion of mornings being a good or fun thing, but that doesn't mean there aren't ways in which you can learn how to become a morning person in college.
Personally, I am a big, big fan of the morning time. I rowed in high school and college, so any original love I had for dawn was cemented into my brain as a standard way of being. I think the air smells sweeter in the morning, the sky debuts its best colors, and the world is a generally better place between 4 and 8 a.m. That may have something to do with the fact that most other people in the world are still asleep at that point, but that's neither here nor there. I am convinced that my love of the morning has everything to do with my French press, and nothing to do with my aversion to human noises.
With a little help and guidance, you too can become one of those annoying college students who greet the day with spirit hands, like they're all extras on the La La Land set. Here are seven ways to make the most of your college experience by learning how to become a morning person.