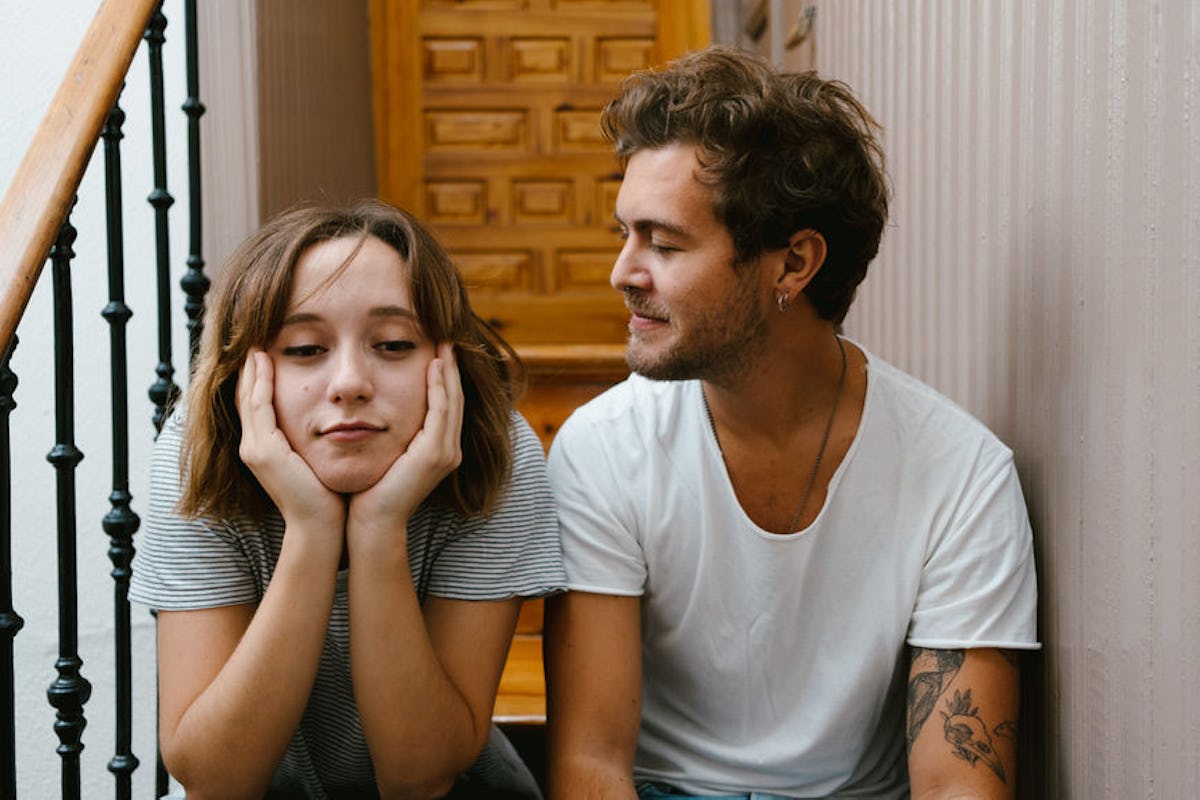 3 Signs Your Partner Is No Longer The Person You Fell In Love With, Because We All Change
One of the most inevitable things in all long-term relationships is that the people in them change. We all grow with time and experience. For some people, the change is minimal, but for others, it can be drastic. While personal growth is typically a good thing, it can have unintended effects on our relationships. People once well-suited for each other may suddenly find themselves incompatible. So if you're feeling like you're not on the same page with your SO anymore, it's time to start looking out for signs your partner isn't the person you fell for and what that's going to mean for your relationship moving forward.
If you're worried that your relationship is automatically doomed, Fran Greene relationship expert, dating coach, and author of The Secret Rules of Flirting and Dating Again with Courage and Confidence, says not so fast — you do still have options for salvaging the relationship. But before you can focus on solutions, you first need to know what is causing your feelings to change. The earliest sign that something in the dynamic has shifted, and your partner is not the same person you fell in love with, is that you will start falling out of love with them. Here's what Greene says to be on the lookout for.