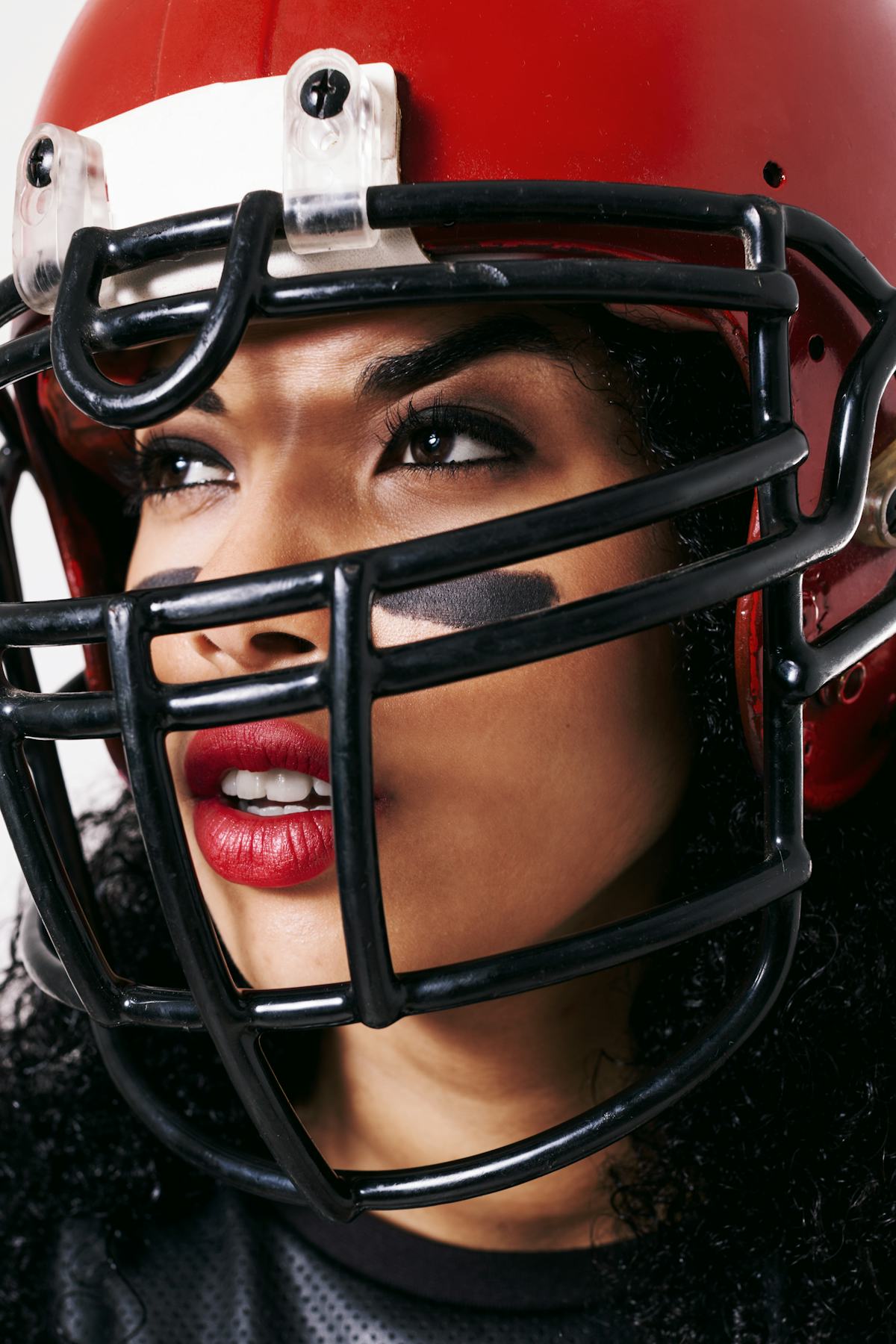 20 Pickup Lines To Use During The 2019 Super Bowl That Will Make Your Boo Call An Audible
Maybe it's the game, the snacks, the beer, the commercials, the musical guests, or the cuties you've yet to meet at whatever bar or party you find yourself at — when it comes to the Super Bowl, there's something for everyone. If you're looking for a topical yet frisky way to start up conversation after accidentally-on-purpose bumping elbows with a cutie during the big game, these pickup lines to use during the 2019 super bowl are a touchdown and a two-point conversion, all in one swoop.
The Super Bowl is for snacks and friends and funny talking animals trying to sell you things, so there's big potential for a major meet-cute. Of course, game day (like every other day) is a time for consent and doing your part to keep the people around you feeling comfortable. No matter which team is winning or how hot you look inhaling pigs-in-a-blanket during a commercial break, if someone's not expressing verbal and physical interest in your advances, take the hint before causing a major foul.
If you're feeling your flirting is being widely received, instead of dropping the ball, try dropping some of these Super Bowl pickup lines.