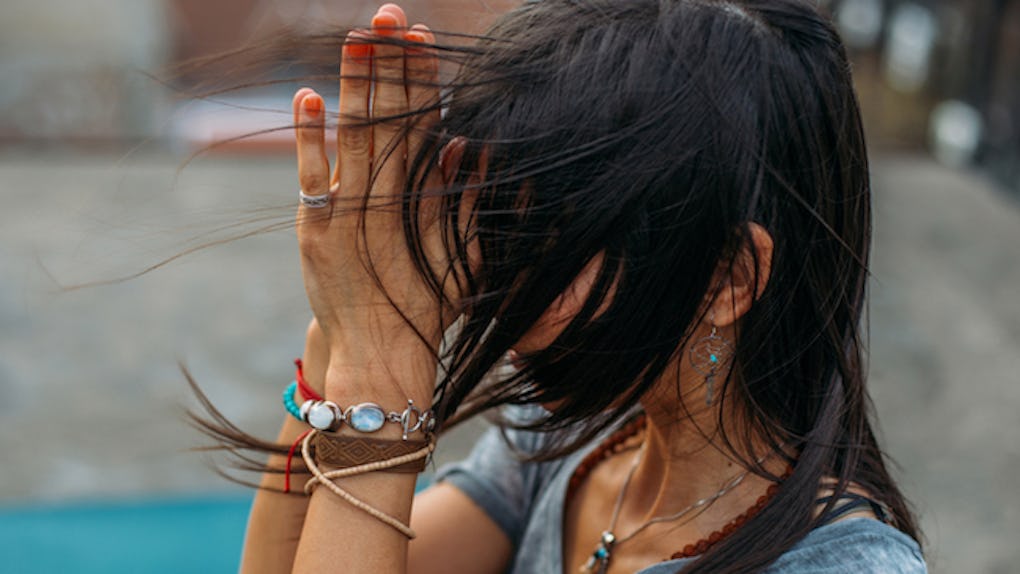 Studio Firma
15 Meditation Gift Ideas For The Person Who Desperately Needs Some Zen In Their Life
'Tis the season of giving, and that means carefully picking out just the right gift for each of the amazing people in your life. With mindfulness and meditation quickly taking the spotlight with their list of extensive health benefits, you might notice a couple of your friends really trying to include a daily meditation practice in their hectic routines. That's why having a few meditation gift ideas up your sleeve when Christmas and Hanukkah roll around will totally help you slay the gift-giving game this year.
Including meditation in your daily routine, even if it's just for a few minutes, is proven to decrease anxiety and stress, improve focus and productivity, and help you become better equipped to deal with difficult situations that arise in everyday life. Honestly, with all of that in mind, it shouldn't surprise you to learn that one of your friends is thinking about trying meditation in her own life. What better way to help her out than to get her practice started with a couple of awesome gifts?
When you start shopping, and you just can't seem to decide what to get for your most peaceful pal, here are 15 ideas that they'll absolutely adore.