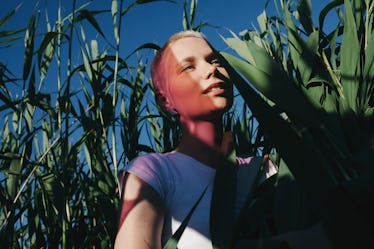 12 Best Fall Activities From When You Were A Kid That Should Never Leaf Your Life
As a kid, fall was likely marked by bundling up at the request of your parents and participating in fun seasonal activities. You hit up pumpkin patches and got lost in corn mazes with your besties. These activities made it easier to transition from flip flops to work boots, and thoroughly enjoy everything about autumn. Raise your hot cocoa mugs for this one, because I'm putting nostalgic fall activities back on your radar (and you can thank me later).
In my opinion, some adults become less attracted to fall because they no longer do the sweet, little things that made the season so outstanding growing up. They wouldn't be able to tell you the last time they built a leaf fort, made popcorn chains for decorations, or roasted s'mores over the bonfire. I get it; adulting comes with a busy schedule. But it's so important to make time for the things that make you happy.
Needless to say, there's a long list of things you did as a kid that deserve to stick around for the long run. And lucky for you, I've done a big chunk of the work for you. Hopefully these activities will never evade your fall again.