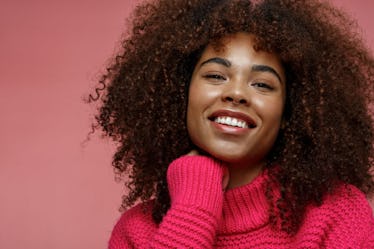 12 Little Pleasures In Life Millennials Shouldn't Feel Guilty Making Time For
Millennials are often told that we are filled with wanderlust, do everything for the 'Gram, and spend more money on brunch than anyone else. That all may be true, but it's also not a bad thing, either. All of those little things can add up to a whole lot of happiness, and that's what we're all aiming for anyway. That's why I truly believe that it's the little pleasures in life that millennials shouldn't feel guilty making time for.
So, say, "goodbye" to the guilt, because it's doing no one any favors. Instead, live by the motto of "treat yourself." After all, you work really hard balancing life and work, and deserve to spend a little more time and money on experiences and things that bring you ultimate joy.
With all of that in mind, there's no shame in investing yourself in these 12 things you already love. Use your Sundays for Fundays with your friends, and tap into those savings to check something special off of your travel dream list. Doing it for the 'Gram just means that you're creating everlasting memories. It's your life, so use your time to do whatever makes you smile the brightest, and live it up.