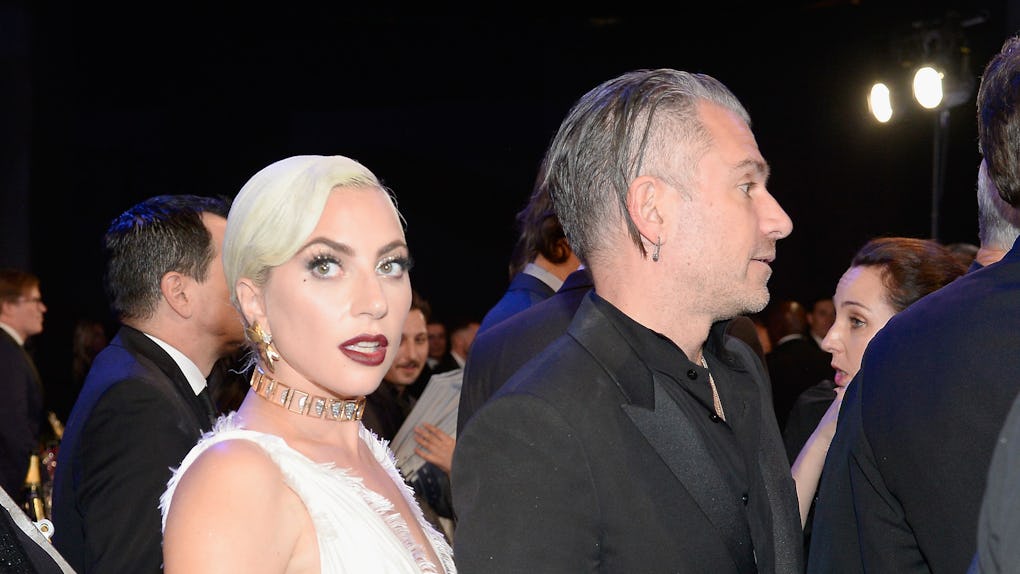 Kevork Djansezian/Getty Images Entertainment/Getty Images
12 Celebrity Couples Who Have Broken Up In 2019 So Far & I'm Sobbing
If 2018 felt like it was 10 years packed into one, then 2019 feels like the opposite: Somehow, it's already halfway over. The world of celebrity romance has already some incredible tension, turbulence, and potentially unrequited love (looking at you, Lady Gaga and Bradley Cooper's Grammy performance). In case you've been struggling to keep up with who's dating who, here's a list of celebrity couples who have broken up in 2019. Celeb breakups and make ups can be pretty confusing to follow, so you might even be surprised to discover that some of the following celebs were even dating each other in the first place.
Many celebrity breakups that have occurred so far this year have shocked fans who were invested in the celeb ships. For instance, the news of Adele's split from her husband Simon Konecki rocked fans around the world. Additionally, followers of the Kardashians were shocked at the news surrounding Tristan Thompson's involvement with model Jordyn Woods.
If you've been wondering which celebrities are recently single, then keep reading on. And be grateful that at the very least, you probably didn't have to blast your last breakup on the news, in front of millions folks.