On Tuesday night, at the Republican National Convention in Cleveland, Donald J. Trump was officially named the Republican nominee for president.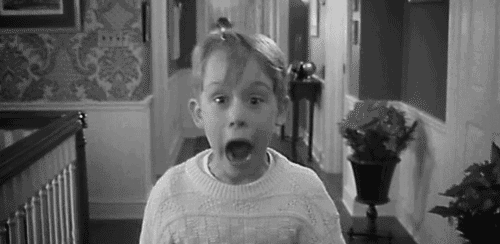 Trump received the necessary number of votes from the delegate roll call vote, and the moment everyone was fearing actually came to fruition. However, while it may be a tough pill to swallow for some, Trump's formal Republican nomination was all but a foregone conclusion.
In fact, the moment was so anti-climactic, the social media team for "The Late Show with Stephen Colbert" decided to do a Facebook Live segment at the condiment station, as opposed to the actual location where somewhat important things might be happening.
Just you wait, though. Because arguably, the greatest piece of information to come out of the RNC so far took place at that condiment station. Yes, as in a place where people put ketchup, mustard and relish on their hot dogs.
As Stephen Colbert pointed out in his show Tuesday night, his team's Facebook Live camera caught Fox News anchor Bret Baier filling a water bottle with mustard. I mean, how much mustard does one need that the only way to transport it is through a water bottle?
Don't believe me? Check out the video above to see Baier in the act.
Have you no shame, Bret Baier? Have you a mustard fetish, Bret Baier?
Citations: Brett Baier Caught Hoarding Mustard on RNC Condiment Cam (YouTube)