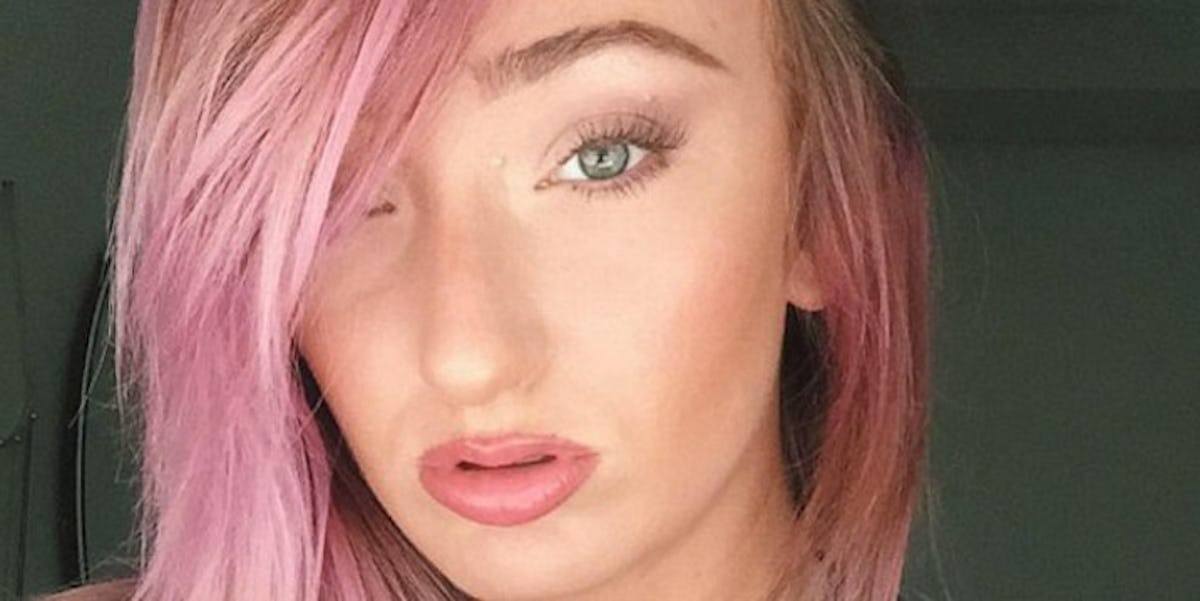 New Video Of Girl Who Vanished After Cop Stop May Be Key And Police Won't Share
Toni Anderson
People are still looking for a woman who vanished after a cop stop in Kansas City.
Toni Anderson, a 20-year-old strip club waitress, went missing after leaving her job at the Kansas City strip club, Chrome, on January 15.
She was last seen by a North Kansas City police officer, who pulled her vehicle over near a QuikTrip gas station.
Authorities have revealed a few important pieces of evidence relating to the missing woman's case.
According to police, Anderson's debit card was used at the gas station and her GPS stopped working shortly after she was pulled over.
However, the police are refusing to release video footage that shows the last known whereabouts of the missing Kansas City waitress.
Anderson's family and friends have since started a petition for the release of the surveillance footage.
However, a spokesman from the Kansas City Police Department says the footage will not be made available until the case is closed, at the earliest.
A group of Anderson's loved ones, including her boyfriend, Pete Sanchez, created a petition at the end of January that urged police to release video evidence from the dash camera of the police officer that pulled her over on the night she vanished.
The petition is also asking police to hand over any other video footage that shows Anderson on the day she inexplicably vanished.
So far, more than 1,900 people have already signed the Care 2 petition.
Darin Snapp of the Kansas City Police Department claims the chances of this are very slim, stating,
After the case is close, the entire case file will be public record.
Snapp says the police department is not allowed to hand over the footage due to a Missouri law (section 610.100.2) that states,
Mobile video recordings and investigative reports of all law enforcement agencies are closed records until the investigation becomes inactive.
The search for missing Toni Anderson continues.
Citations: Online petition asks for police video in missing Wichita woman case (Kansas)