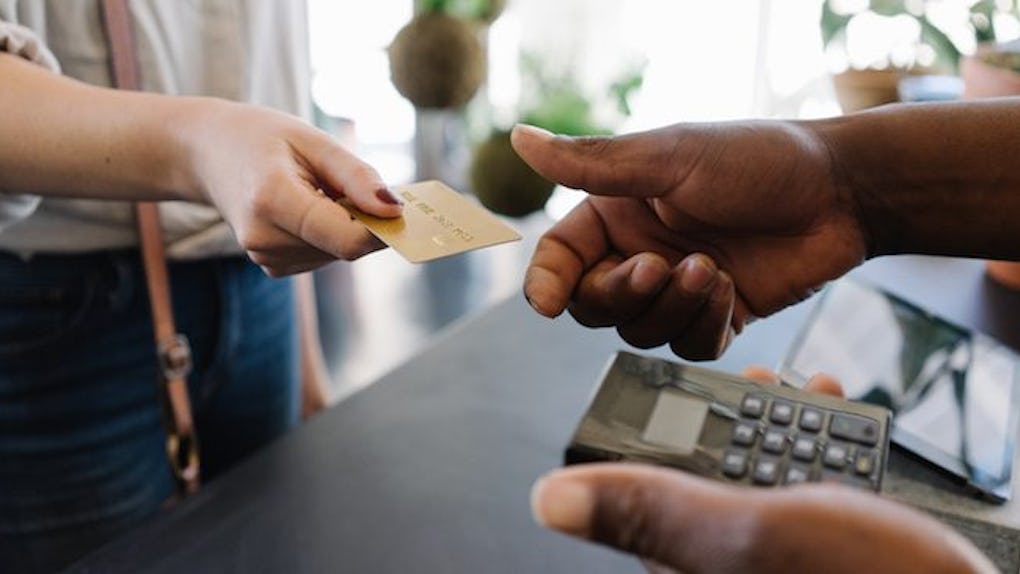 Bruce and Rebecca Meissner
Your College ID Discount Helps You At These Weird Places
It's no surprise that most college students are broke. College tuition seems to be increasing every year. Not to mention, the added costs of textbooks, access codes, student organizations, school supplies, and general living totally drain our pockets. It's easy to feel like you're spending with no end in sight, and after awhile, it can really start to take a major toll on your wallet. But don't throw in the towel just yet, because there are many stores with a student discount you can take full advantage of.
College? Discounts? Yeah, I thought that would grab your attention. You'd be surprised how much power that little swipe card has outside of your campus grounds. I know, a discount doesn't help a ton if you don't have money to spend in the first place, but you'd be surprised what discounts you can get on things that are already on your school shopping list.
As time goes on, more and more stores are beginning to offer discounts. Wherever you shop, it's best to do a quick check to save yourself 10 percent. Everything counts, right? Next time you're shopping, keep your ID close at hand. These seven discounts are too good to pass up.
1. Amazon Will Give You Free Two-Day Shipping For Six Months
This one is awesome, until, of course, your six months runs out. After that, Amazon offers students Amazon Prime at a discounted rate. You'll never have to worry about textbooks arriving too late again. Plus, just think of all the other odds and ends you can have at your front door in two days.
2. The New York Times, For Students Who Love To Read
Are you the type who can't get enough of breaking news and updates on politics? This one's for you. The New York Times offers a digital subscription to academic folks at just one dollar a week.
3. ASOS, For Your Fashion Needs
Sometimes, you just need a fresh pair of kicks or a really cool outfit for school. I feel you; I've bought one too many cute tops for presentations. ASOS offers 10 percent off for students once you register.
4. The Apple Store, For Your Gadets
If you've been looking for a new laptop, you'll get a sick pair of Beats when you buy an eligible Mac or iPad Pro. Apple offers Education pricing to students and teachers on almost all of their tech, and even up to $300 off a brand new Mac. If you can't live without listening your music on your walk to class, Apple Music is also only $4.99 a month for students.
5. Going Somewhere? Try Amtrak
Need to grab a ride to visit Mom and Dad for the holidays? Want to visit a nearby city with your friends? If you book more than three days in advance, Amtrak will give students 15 percent off of the lowest fare.
6. J.Crew And Madewell, For Your Fall Wardrobe
Are you in the mood to get your back to school shopping game on? Luckily, both Madewell and J.Crew offer 15 percent off in-store purchases if you show your student ID. Talk about a solid discount.
7. #Bdubs Always Has Your Back
Feeling hungry? Buffalo Wild Wings always knows you are. For certain colleges and universities across the nation, Bdubs is offering specials and promos based on how well your school's teams are playing. It's time to show off your school spirit.