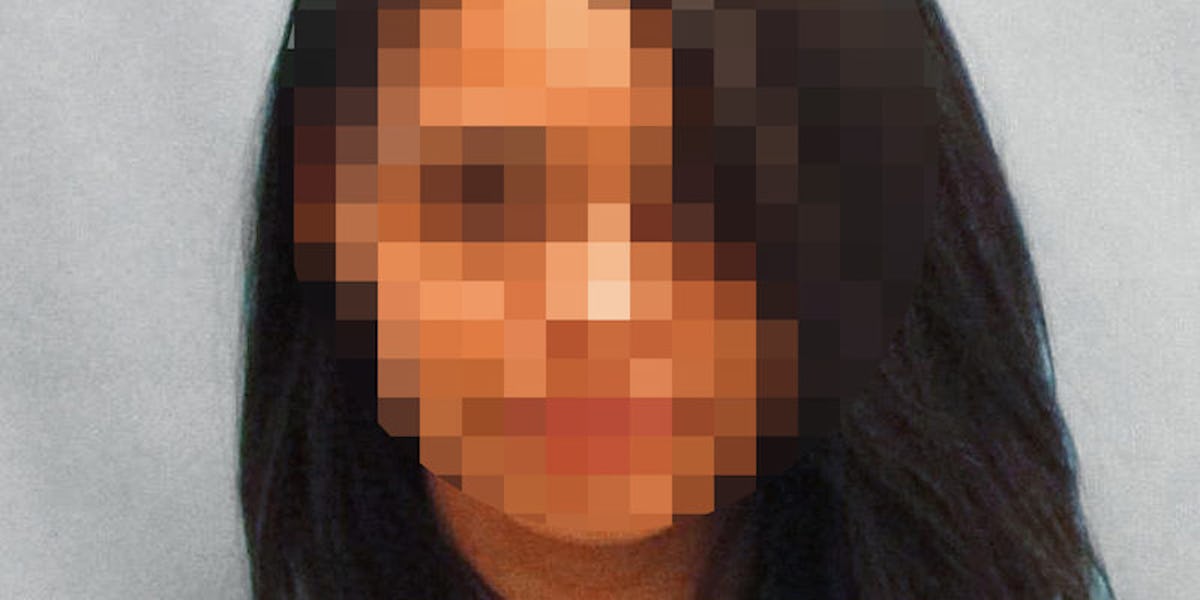 The Internet Is Totally Losing It Over This Gorgeous Woman's Mugshot
Pulaski County Sheriff's Office
This nation has a long history of making attractive mugshots go viral, which shouldn't be surprising, I guess, considering 1) all movies and tv shows are about hot criminals, and 2) in this country, being good-looking is better than doing bad stuff is bad. (Please see every article about WOW: THIS HOT TEACHER SLEPT WITH HER 15-YEAR-OLD STUDENT, HAHA HOW AWESOME IS THAT??).
Anyway, we have another contender to the world of hot mugshots. The Internet is pooping its pants over this super cute lady who allegedly did some very bad stuff.
Meet Sarah Seawright, aka #PrisonBae.
I mean, yeah, her face is better than the cure for cancer. But check out her charges.
All the super bad stuff she allegedly did hasn't stopped Twitter from crushing harder than me in eighth grade algebra in a paradise of yoga pants.
Everyone is covering her. Including the Daily News, BroBible, Heavy, Bossip and other outlets.
And, um, us.
Because what, I ask you, could be more American than forgiving possibly heinous crimes because of beauty?
She could stab me 9 times and I'd apologize and buy her chipotle https://t.co/yoYoJabfye — Lil Nicki Vert (@FinchNicholas) May 25, 2016
Now she's already made bail and apparently trying to book modeling gigs.
I love this country so much. Long live this beautiful union.
Citations: Arkansas woman's attractive mugshot earns her the nickname 'Prison Bae' (New York Daily News)