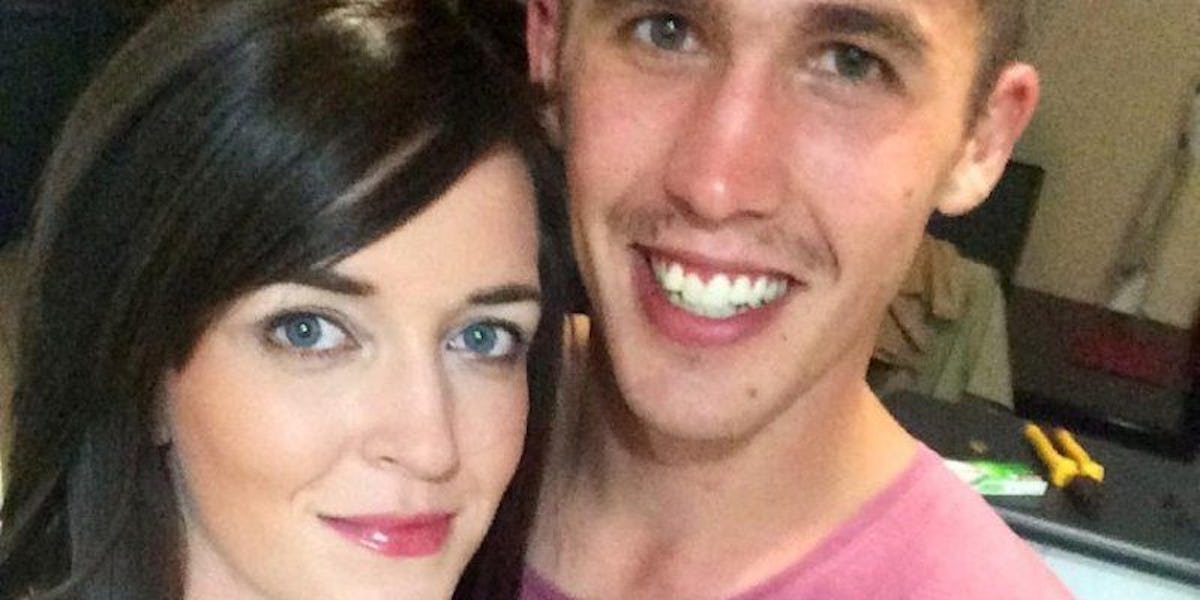 Woman Gets Ski Slope Named After Her For Never Farting In Front Of Her BF
Facebook
Australia is kind of the planet Earth's Florida. It's probably very nice to live there, but some of the things people get up to there are very, very weird.
The story goes like this: A local radio station in Brisbane (a place in Australia) held a competition to help name a new ski run on Mount Buller (a mountain in Australia).
So, anyway, the radio program asked its audience to send nominations for possible names. Seems normal enough, right? That is until the winner of the competition turned out to be Marissa Goodshell, who won for accomplishing the honorable and near-impossible feat of not once farting in front of her boyfriend of five years.
ALLEGEDLY.
That's right. This is the face of a woman who, for five years, held in farts day in and day out.
Apparently, her boyfriend entered her into the competition without her knowledge. She was just not farting because she didn't want to fart, not for the fame or the glory. You know, like Emily Dickinson but with dookie gas instead of poems.
Her boyfriend -- a man who has been in love with a woman full of farts for five years -- said,
I filled out the application and sent it in and then 10 minutes after that, told Marissa what I had done and we both had a laugh. I think it was a year or two into the relationship when I realised I had never heard her fart.
So now, because of one woman's brave struggle to pretend like she doesn't have a digestive tract and simply subsists on good vibes and the sea air, a ski slope (where someone may, one day, die) will bear her name.
"Windless Maria," they will call it.
You keep doing you, Australia. You keep doing you.