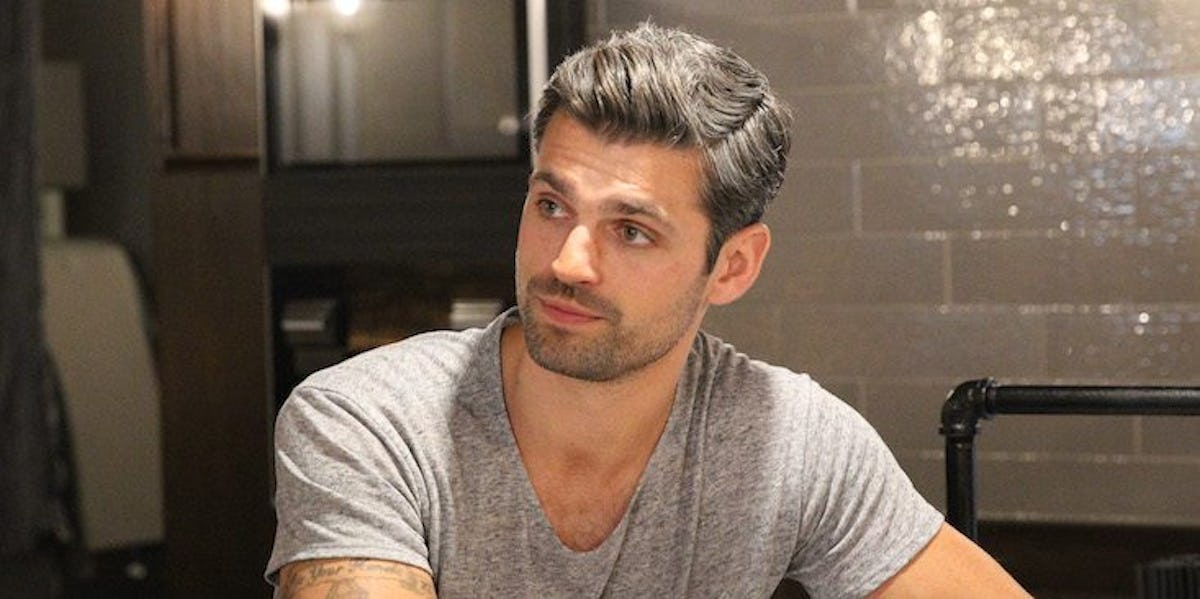 Here's The Reason Peter Wasn't Chosen As The 2018 'Bachelor'
ABC/George Burns
The new Bachelor has been announced, and fans are pissed that it's not Peter Kraus from Rachel Lindsay's season of The Bachelorette. Nope, the new Bachelor is Arie Luyendyk Jr., a runner-up on Emily Maynard's season from back in 2012. So why isn't Peter the 2018 Bachelor? It's a very random choice admittedly, but Peter made it pretty clear throughout his time on The Bachelorette and after that he's not a fan of how the shows are set up.
Apparently, the Bachelor producers repeatedly asked Peter to be the next Bachelor, and he repeatedly said no. He reportedly pissed off the producers when he refused to propose to Rachel Lindsay at the end of her season of The Bachelorette, saying he wanted to spend time building an actual relationship outside of the show before getting engaged. You know, like any healthy, stable relationship would do. But that angered both Rachel Lindsay and Bachelor producers, since the whole point of the show is to have an engagement at the end. And it ultimately ended with Peter being sent home and Rachel getting engaged to Bryan Abasolo. Before the casting announcement was made, a source told People,
They are in a full-blown panic mode. Peter was honestly never their first choice; they're still mad at him because of the whole Rachel situation. But they knew he's who the fans wanted. And the fact that they went to Peter even after they'd initially said they wouldn't? That let Peter know he had a ton of power going into this situation.
So it looks like Peter Kraus isn't the next Bachelor because he chose not to be the next Bachelor. Fans are pretty heartbroken over the casting announcement, seeing as if they couldn't have Peter, a lot of fans wanted Eric Bigger to take on the role of the first black Bachelor. Some also wanted Dean to take on the role, but he's pissed everyone off because of his messed up love triangle on Bachelor in Paradise, so that ship has sailed.
The fact that they had to go all the way back to their 2012 cast just to find someone willing to be their new star shows that Bachelor Nation could be in a lot of trouble. After a summer filled with controversy, I wouldn't want to be part of this show either. But that's just me! The Bachelor returns in Jan. 2018.